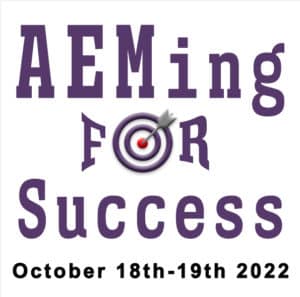 Key Note Speaker
Lynette Fontenot
"PAINTING AND SPEAKING WITH UNUSUAL MEANS"
My name is Lynette Doga Fontenot. I was born with cerebral palsy. Although I am unable to use my hands to feed or dress myself, I can use an I-Pad to speak and a wheelchair to get around.
God has given me many gifts. I am able to paint with the use of a paintbrush attached to my ponytail. My friend, Heather Moran, in October 1993, was the first to discover this God-given talent. I use my head to paint, but I know God's hand guides me through each painting. Now I have a means of expressing my innermost feelings.
All my paintings have special meanings in my life. I have never let my disability stop me from being the best I can be. I went Basile High School and LSU E in Eunice. As an advocate for all people with disabilities, I stress the need for inclusion and a quality life for all.
In an effort to help others cope with everyday life and its challenges, I lecture to groups and at conferences about my life and religious beliefs. My strong faith, determination, the support of my husband Matthew, my family and my friends has made me who I am today.