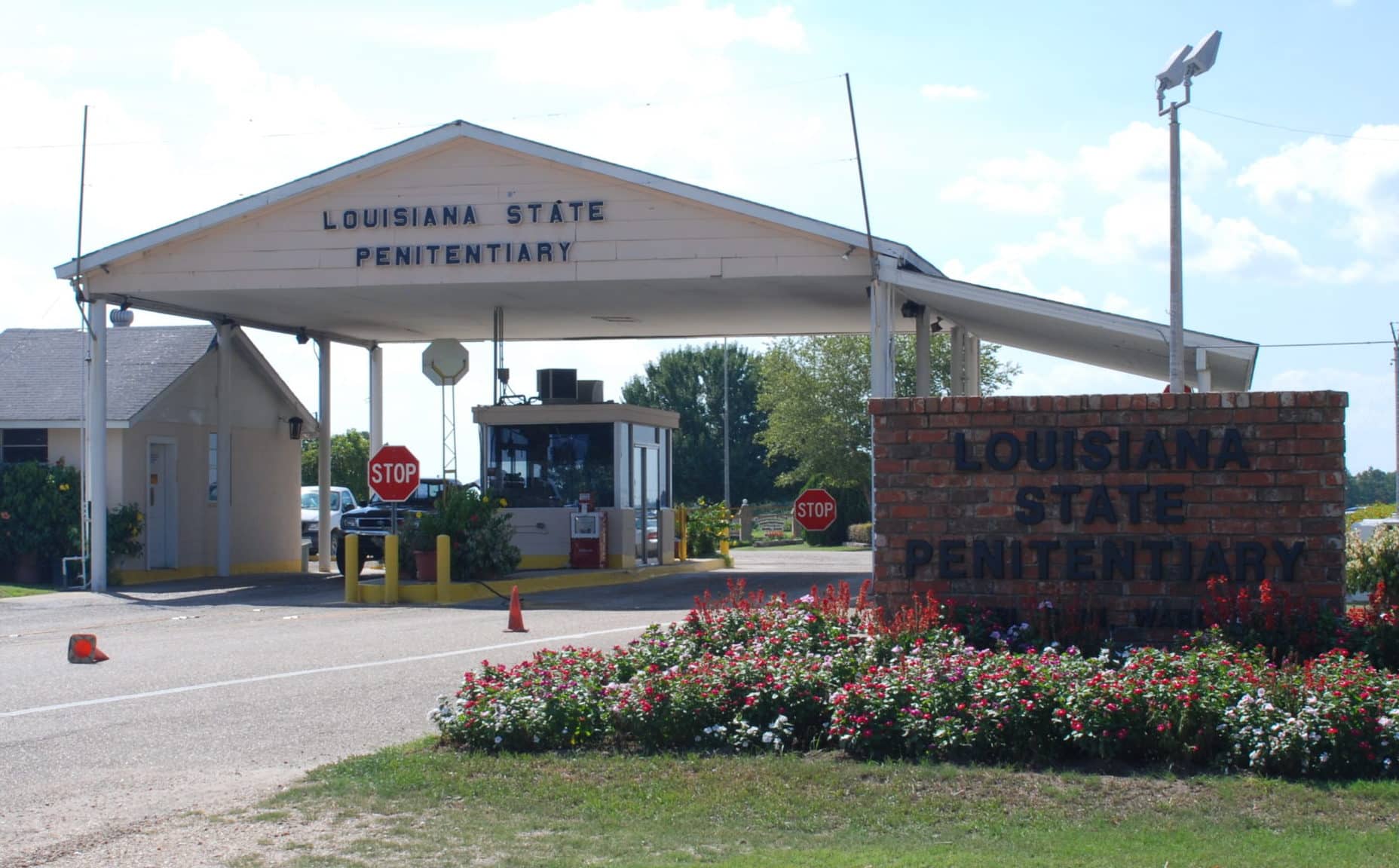 My Dream for a Braille Prison Program
December 17, 2020
What is it that makes us Dream? I believe everyone needs some purpose in life to bring out the best in themselves. This Dream of establishing a braille prison program for Louisiana is the purpose that will bring out the best for not just me, but all of those involved. I believe this Dream will bring to my life some unexpected gifts along the way. I hope my eyes and heart have the ability to see and appreciate them. Then I hope I can find the words to convey my emotions on the impact it is having on my life and the life of others.
"It's impossible," said pride. "It's risky," said experience. It's pointless," said reason. "Give it a try, " whispered the HEART." -unknown
My inner voice with all its concerns and doubts, can't seem to convince my heart that this dream isn't worth pursuing. I am committing myself to this dream.
I am the first UEB NLS Transcriber in Louisiana. Nabiha, my partner in this dream, receives her NLS Transcribing Certification With this certification behind me, Nabiha, and the support of the Special School District, I reach out to the Department of Corrections. The doubts are real, but I can hear the whisper from my heart telling me, "I can do this."
I am finding out that Dreams can be contagious. The Department of Correction's staff believes in this dream too. Rhett, Andrea, and Henry work with me to get this program going at Angola. There isn't enough room on this page to elaborate on the extent of their support. I just need to say this dream would have never left my office without their efforts.
Why is a braille prison program important? You may be asking yourself that question as you read this first blog. Students benefit by having access to textbooks just like their non-disabled peers. Angola benefits, because it provides a training opportunity. NLS Certifications support job opportunities after parole. I want to leave you with some information about braille prison programs. As you read my blog, I really want you to understand the potential impact of this program.
Instructional materials in braille for our students in Louisiana
Data from Braille Prison Forum shows that offenders with NLS Transcribers Certification have a .03% recidivism rate
The dream now has a name: Angola Braille Prison Program. We have 20 offenders working on a certification in UEB through the National Library of Congress.
Nabiha and I want to share all of our experiences while building our Braille Prison Program in this blog. We want to introduce you to the men that are working so hard on learning a code they have never seen. This is a story we are compelled to tell. It is a story that you will want to hear.
I hope you follow Nabiha and me as we tell our story. The road won't be easy but the end result will be worth it. We are very proud to share the story of Angola Braille Prison.