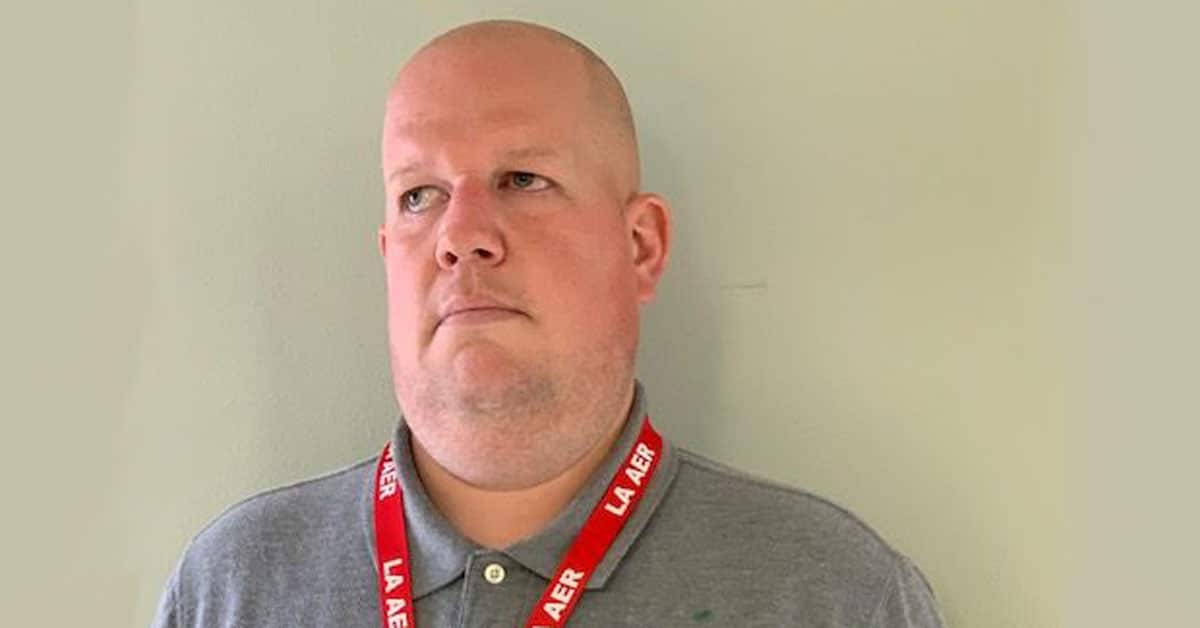 Kyle McKinney, Accessibility Specialist
March 10, 2021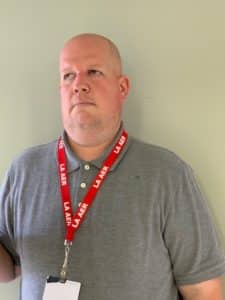 Kyle McKinney
My name is Kyle McKinney. Let me tell you a little about myself and what it is like for me as a blind person. I have been legally blind since I was 3 years old due to a rare form of brain cancer that damaged my optic nerve.
It was quite tough in the beginning because accessibility in any form was scarce. I started to learn cane travel and braille in 1st grade as my vision continued to degrade. It was not until later in elementary school that screen readers for computers began to be available. This was important because it allowed me access to materials and information while I was developing braille literacy skills. As the years went by, technology and accessibility continued to advance.
It was not until my middle teenage years that cell phones started to become accessible. During the early years, I used my cell phone to communicate independently via emails, text messages, and vocal communication. Today it provides so much more. I am able to surf the web, shop, bank, travel, research, and seek entertainment such as books, music, and movies. I can't wait to see what will be possible in the years to come.
Looking back I am excited for the opportunities that students who are blind/visually impaired have to provide access to their curriculum, communities, and technology. In my position today, I provide support for students who are blind or visually impaired. I work for the state of Louisiana at the Accessible Education Materials Center. Here, I produce braille books and materials for blind students. I also research, test, and recommend technology and applications to help our students succeed. It's an exciting position with lots of new technologies and strategies to review.
Accessibility has sure advanced over the years and made things more possible than ever. I encourage you to visit my blog. If I can support you or your student with technology and accessibility please contact me at kyle@ssdla-aem.org