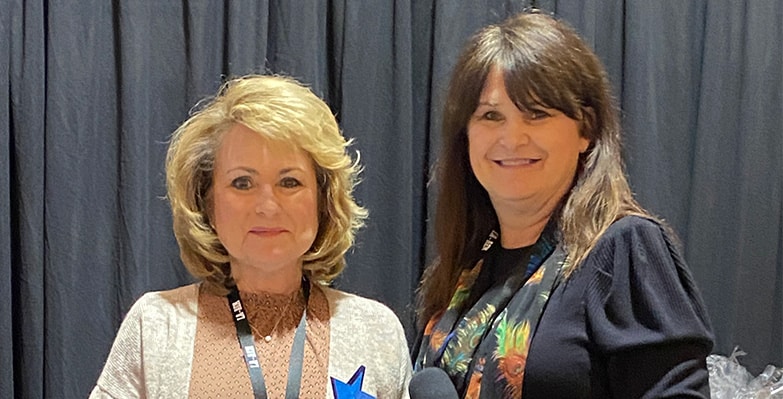 AT Star Award
November 9, 2022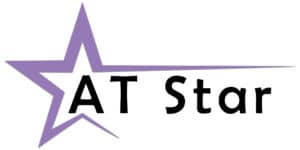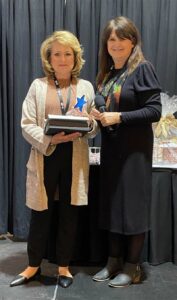 2022 LA-AEM AT Star Award Winner
Barbara 'Babbi' McGee has provided speech and AT services in several states, but we are thankful that she has found a home in Caddo Parish as an AAC specialist. She has such a passion for this field and will be the first to tell you that the team makes the difference.
Babbi is always open to working with all service providers and especially the families of her students. She will do whatever it takes to make a difference in the student's life and to increase their academic success. One of these students that could charm anyone in the room is Waylon. He first came into Babbi's life as a preschool student in a private child care facility. He zipped and zapped around in his wheelchair never meeting a stranger. The team worked hard to provide him with the proper devices to help him be his best. As he grew and was transitioning into a public school setting, Babbi knew that changes needed to be made and boy did she make them!
Babbi knew that Waylon had so much knowledge, but she needed to find a way for him to express that information. Assistive Technology to the rescue! Gaylon Ponder and Babbi began teaching Waylon morse code and he quickly mastered it, but that was not enough for him, he wanted to be like his friends. He began working on a computer, yes, there were hurdles to overcome, but Babbi found a way. Between his confidence and Babbi's persistence, Waylon now uses a mobile demand tablet with a keyboard that is equipped with customized software from E-Z keys. This provides him with not only the independence he desired for school, but also allows him to notify staff when he is in medical distress, or to simply tell a joke. Waylon and Babbi continue to work together to make him a success. He can even utilize a karaoke to make oral presentations in class which makes him feel like a star, but the real AT provider superstar is Babbi McGee!