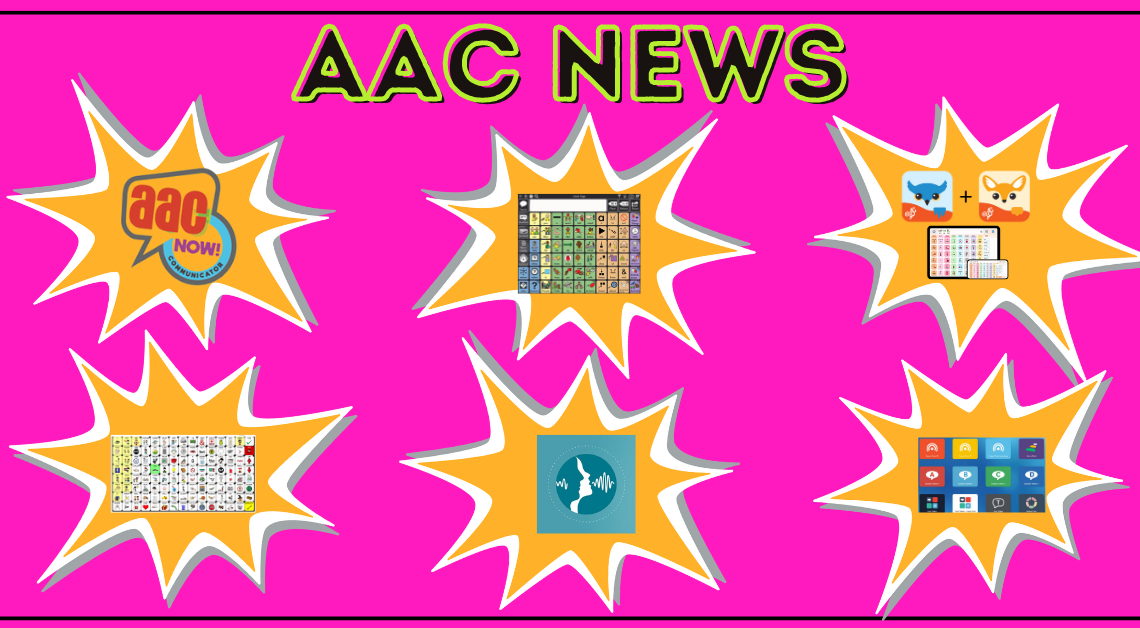 What's New in AAC?
March 27, 2023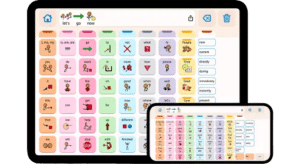 NEW AssistiveWare Apps!
Proloquo and Proloquo Coach
More motor planning, color orientation, subscription based and free companion app

Can go on an ipad and iphone

Monthly $9.99, annually $99.99, proloquo license (extra trial month in april for ASD acceptance month)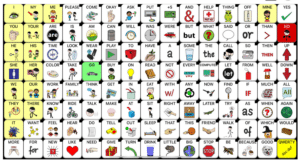 NEW Speak For Yourself Changes and Features Coming Soon!
Speak For Yourself has a new overlay coming soon!
The new update will also include many updated features including updated visuals (No more YouTube for "You"!)
LA-AEM has converted this new overlay on lowtech support such as a 8×11 core board, lanyard, removable core board, and poster size (These are available upon request)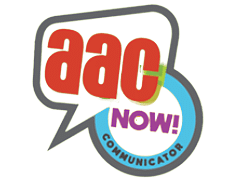 CoughDrop has joined Forbes AAC
Practitioners can access boards on ANY tablet, PC or smartphone for free
Fill out a request form to receive a full training of CoughDrop and get access to the premium content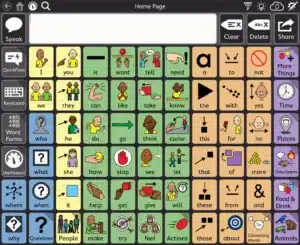 TD Snap Motor Plan Page Set
Access words in three navigations or less
Two grid sizes available: Motor Plan 30 and 66
Available in updated TD Snap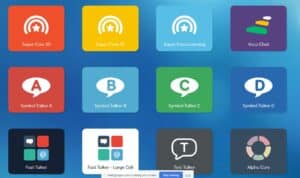 Download Grid 3!
Download Grid 3 on your laptop and for ipad with an Evaluator License Request
Requests are accepted from certified Speech Language Pathologists, AT specialists, other AAC clinicians, and students studying speech language pathology or occupational therapy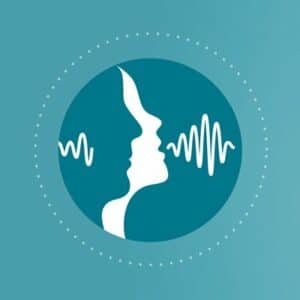 Communication Bill of Rights
ASHA is currently updating the Communication Bill of Rights, date to be released is TBA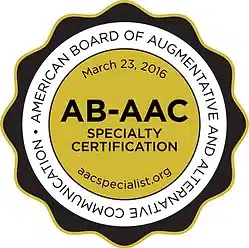 AB-AAC
American Board of Augmentative Alternative Communication Specialty Certification
New ASHA clinical specialty area
Not so new, but did you know?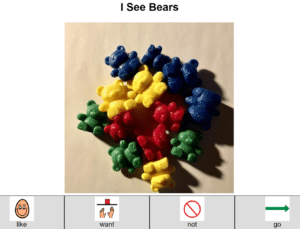 Tarheel SHARED Reader
Emphasizes shared reading will appear in the book
Can insert core/fringe words of choice
Words will appear in the book and can prompt and model sentences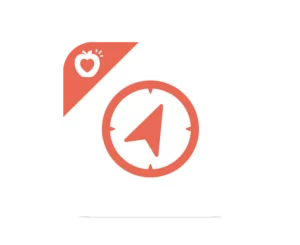 Pathways App
Free app called Pathways for Core First
Free learning guide with a suite of supporting digital and printable materials including core vocabulary lesson plans and goals to address AAC competencies
Available online at Pathways for Core First Online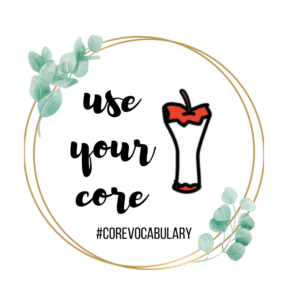 Another Core Word of the Week Resource!
A lot of us are pretty familiar with Core Word Classroom by Assistiveware
Here is another resource: CORE WORD CURRICULUM
Search for your core word, then find visuals, songs, shared book reading, slides prompting for predictable chart writing all with the core word of the week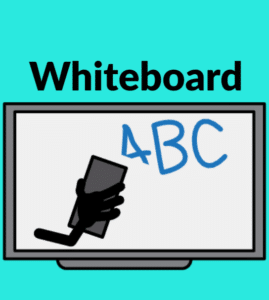 Create a Whiteboard in Touch Chat!
Create a whiteboard in Touch Chat by Saltillo
Can be used for drawing, collaborating, and sharing
Create a whiteboard page by creating a new page that has a single button and select the whiteboard button action