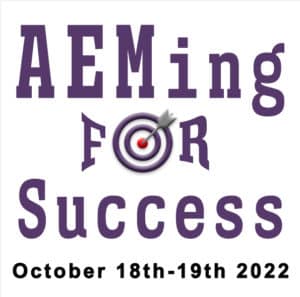 Session 4
2:15 PM – 3:15 PM
Title/Description
Presenter
Justin Sims, AT Specialist for LA-AEM
Justin is an Assistive Technology regional specialist that services the central region of Louisiana. He collaborates with IEP teams and supervisors to establish assistive technology procedures/plans with QIAT principles, and consults on student AT needs. He has developed dynamic online courses and video tutorials to encourage the use of technology for ALL students as well as those with special needs.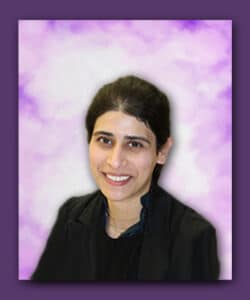 Nabiha Mujahid VI

Specialist for LA-AEM

Nabiha is ambitious and loves challenges. She comes from a background in teaching middle and high school math. She also holds NLS Transcribing Certification and plans on working towards her Nemeth certification. Nabiha believes that there is no better feeling than to know that what the Braille Prison Program will impart will affect multiple students through others in perpetuity.
STEM in the D/HH Classroom? How!?!
STEM is an excellent way to teach D/HH students. This workshop will use one medium, robotics, to incorporate into your subject area to foster STEM skill growth in your students.
Harry Wood,
STEM Trainer for D/HH
The Fear of Being a new TVBI
This session will cover how to get help organizing a TBVI system up and going. Covering set up, the importance of advocating, help with the fear of not knowing what, how, when, and/or being alone in the field.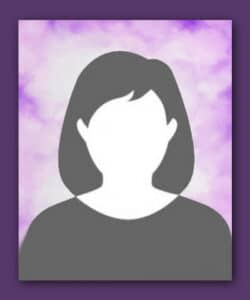 Robin Grantham, TBVI
Game Development in the Classroom
This workshop will focus on the development of video games using the Bloxels application. Bloxels is a simple, but interactive program where students can develop their own background, characters and game elements, as well as a storyline. This game development application can be applied in the classroom including different aspects across the curriculum, while reinforcing academic skills.
Brett Grayson, STEM Trainer
Brett is a STEM Trainer with a math background. Brett grew up in North Carolina and had aspirations of becoming a civil engineer, but after being a substitute teacher at a mainstream program, he knew teaching was something he wanted to pursue. Brett has worked in the field of Deaf Education for over ten years, taking on various positions as a dorm counselor, a classroom math teacher and a statewide consultant for a Deaf-Blind Project. He wants to combine his experience and passion for teaching to provide Deaf students with the opportunity to "find their place" in the STEM field. At work, he specializes in middle school robotics. Outside of work, he likes to spend time with his wife and fur-children, CrossFit, and any type of outdoorsy activity.
NRMA National Reading Media Assessment
By adding the designation of NCUEB certification administered by a nationally recognized credentialing organization, you will demonstrate that you possess knowledge and skill in the use of the braille code beyond the rudimentary level. Come learn more about the NCUEB. You will view practice materials and become familiar with the process.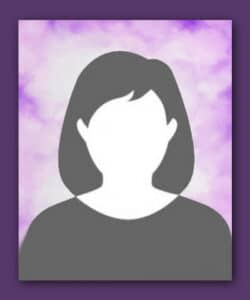 Casey Robertson, Professor of Teaching Blind Students Program