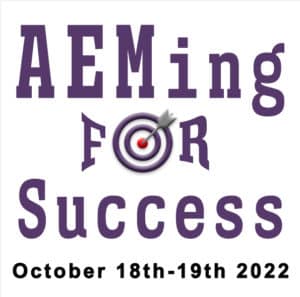 Session 3
12:45 PM – 1:45 PM
Title/Description
Presenter
Introducing Alternative Access for Students with Complex Bodies
Do you have students with complex communication needs who aren't successful using touching or pointing to communication tools? Join us as we explore alternate ways to access augmentative and alternative communication (AAC) and educational materials. Techniques such as eyegaze, switch scanning, and introduction and use of auditory prompts will be discussed.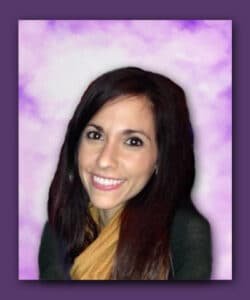 Christie Rowzee, Regional Sales Manager for Control Bionics
Christie Rowzee, M.A., CCC-SLP, is a Regional Sales Manager for Control Bionics. Her responsibilities include training, supporting, and managing the team of Sales Consultants covering the Northeast, Rocky Mountain, and Texas territories. She is also the direct Sales Consultant for the Oklahoma and Louisiana area.
Before joining Control Bionics in 2019, Christie worked as a speech-language pathologist in private practices, hospital outpatient clinics, and skilled nursing facilities throughout Texas, Louisiana, and New Jersey. Christie's love for AAC is ignited by the forever-growing field of technology allowing her to always learn and help individuals find their voice.
Christie graduated from Louisiana State University in 2012 and is a certified and licensed Speech-Language Pathologist. She currently resides in Edmond, Oklahoma with her husband. When not working, you can find her cooking Cajun cuisine, exercising, and traveling.
Integrating Language into Play and Daily Routines: Keeping It REAL Simple for DHH Infants, Toddlers, and Families
REAL connections through language are vital for young Deaf and Hard-of-Hearing (DHH) children and their families. We will share, model, and practice research-based strategies for incorporating both visual (ie–ASL) and spoken language into play, daily routines, and family life. This interactive session will emphasize the importance of early language access for the building of brain architecture (the WHY!), while demonstrating specific ways to make language accessible to DHH little ones (the HOW!).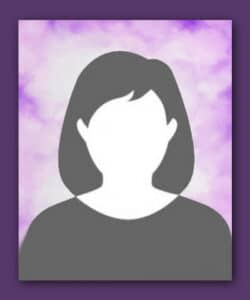 Lacey Wood, AIDB/Gallaudet University
Accommodating the Visually Impaired Student in Secondary Science Labs
Sensory efficiency including visual access and a multi-sensory approach are important factors improved developmental and educational outcomes for students with multiple disabilities and cerebral/cortical vision impairment. Learn educational and developmental outcomes for these students may be improved by assessment driven, intentional/targeted direct/indirect instruction, accommodations, and collaborative teaming by a teacher of the visually impaired who understands CVI and its implications.
Don't Break the Bank! Economical activities to use with a lightbox
Participants will be introduced to how do use a light box as well as activities to use with the light box. Participants will also have a make and take session where they will make some economical activities to use with a light box.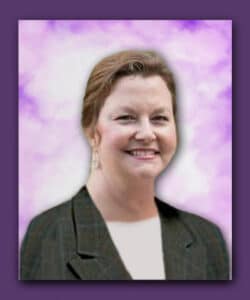 Dr. Susie Thomas, CATT Trainer
Dr. Susie Thomas has a BS in Secondary English and Biology, a MS in Special Education – Visual Impairments, and an EdD in Instructional Leadership. Dr. Thomas is also a Certified Teacher of Students with Visual Impairments, Certified Orientation and Mobility Specialist, Certified Braille Transcriber, and a National Board Certified Teacher. She is currently working on her Certified Assistive Technology Instructional Specialist Certification.
What is Structured Discovery?
This presentation focuses on the guiding principles of Structured Discovery Learning. Information on educational and psychological theories used in the development of this methodology will be discussed. Participants will learn to incorporate this instructional technique in all Expanded Core Curriculum areas to increase student engagement and active learning.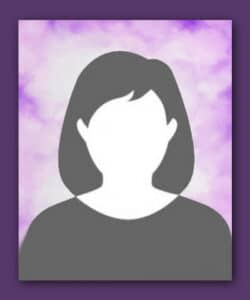 Kristen Sims, Instructor, Structured Discovery Programs