Crowne Plaza, Baton Rouge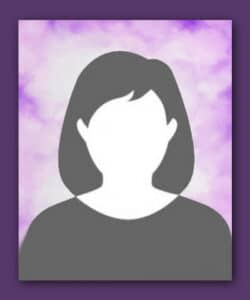 Shannon Archer, SLP/Assistive Technology Specialist
Bio coming soon.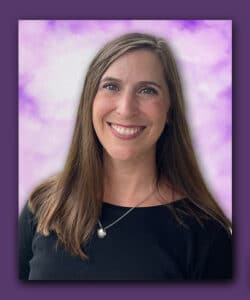 Elizabeth Ardoin, MS,CCC-SLP
Elizabeth received her BA in communication disorders from LSU Baton Rouge in 2000 and her MS in Communication Sciences and Disorders from UL Lafayette in 2002. Elizabeth has worked in a variety of hospital settings and private practice. I've been employed with St Tammany Schools since 2006. I've words as a school based SLP, Assistive Technology Liaison and have lead the Assistive technology team for 4 of the 15 years on the AT team.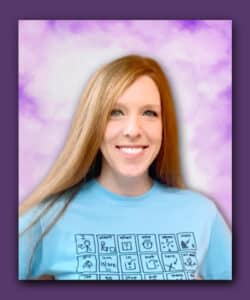 Leslie Cahanin, SLP, AT
Speech Language Pathologist/Assistive Technology Specialist
Bio coming soon.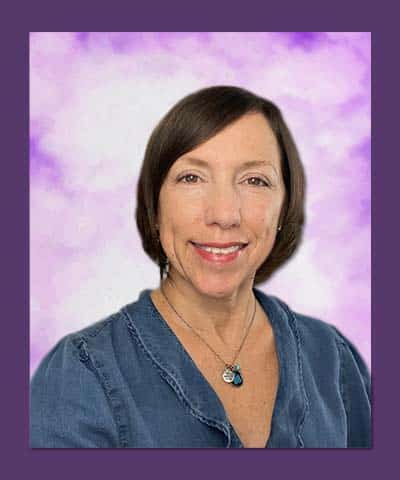 Tammy Dupre, AT Specialist
Tammy has twenty eight years experience working in the area of special education. She worked as a special education teacher within a self-contained classroom for nine years. For the past nineteen years, Tammy has worked in the field of assistive technology. She has conducted local and national presentations for K-12 education focusing on assistive technology and access to the curriculum. Her passion for education is evident in her belief that every student can participate and contribute in an inclusive classroom.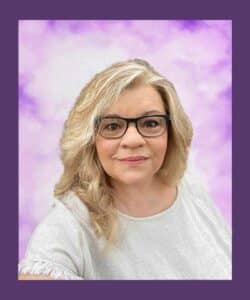 Robin Grantthan
Bio coming soon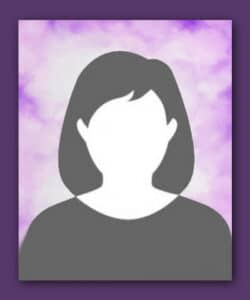 Dr. Dawn Guice
Bio coming soon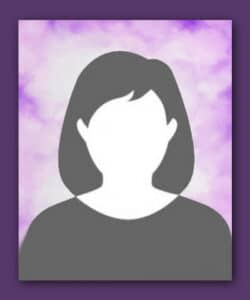 Pam Hughes
Bio coming soon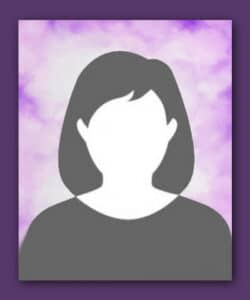 Robin King, LA-AEM Director
Bio coming soon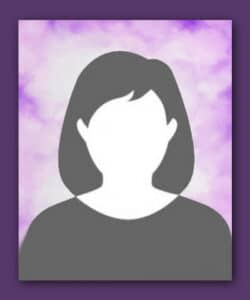 Dr. Lauren Miley
Education Program Consultant Students with Significant Cognitive Disabilities
Bio coming soon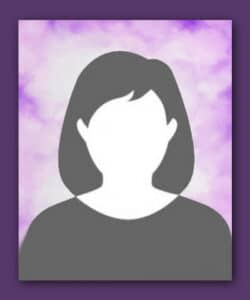 Lauren LeBental
Bio coming soon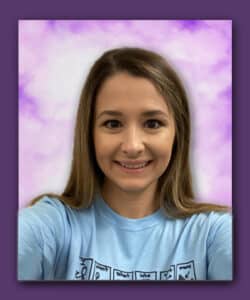 Katie Miranda, M.C.D., CCC-SLP
Graduate of Louisiana State University with Bachelor of Arts in Communication Sciences and Disorders and of LSU-Health Sciences Center New Orleans with a Masters of Communication Disorders. Worked in a variety of hospital settings, primarily as an outpatient SLP with emphasis in dysphagia and Augmentative and Alternative Communication for the adult population. This year is my eighth year working for St. Tammany Parish Public Schools, with one year serving as a dysphagia consultant and this year being my fifth year on the Assistive Technology team.
Josh Miller, Educational Technology Director
Josh is the Educational Technology Director at Louisiana Special School District. Previously he's been the Assistive Technology Coordinator for Louisiana AEM, the Program Director at Louisiana Assistive Technology Access Network, is a certified Assistive Technology Professional (ATP) by RESNA, and a Level 2 Google Certified Educator.
Stacey Moorehead, Managing Director of Strategy Initatives
Stacey Moorehead is a believer in the power of high-quality curriculum and systems level change to ensure every child has the opportunity to reach their full potential. As Managing Director of Organizational Strategy, Stacey leads the organization's efforts to design programs and initiatives that support state agencies, school systems, and schools with providing a high quality educational experience to all students, especially those most often marginalized.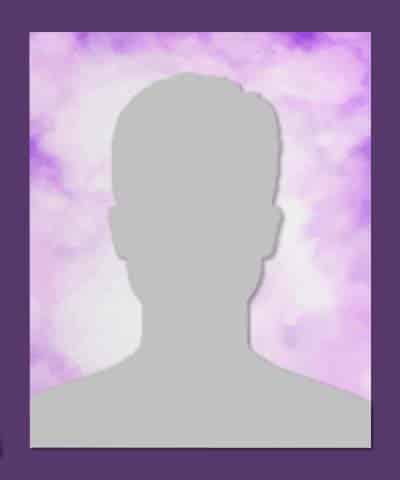 Scott Moren
Scott has worked as a paraprofessional for eleven years in elementary, middle, high school, and post-secondary settings. He has worked in multiple classroom teams; and he's experienced both failure and success in those teams. He is here to offer his perspective on what he thinks makes an effective classroom team.
Dr. David Mulnick, Director of Audiology and Assistive Technology
Dr. Mulnick attended Baldwin-Wallace College in Ohio on both football and academic scholarships and received his Bachelor's Degree, Summa Cum Laude. He did his Master's and Ph.D. work at Kent State University, and also received an Au.D. Degree from A.T. Still University. He has published numerous papers and worked on several books on Audiology and Speech Reading, and lectures extensively throughout the country.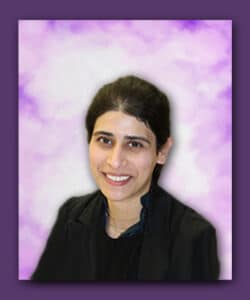 Nabiha Mujahid
Bio coming soon
Justin Sims, AT Specialist with LA-AEM
Justin is an Assistive Technology regional specialist that services the central region of Louisiana. He collaborates with IEP teams and supervisors to establish assistive technology procedures/plans with QIAT principles, and consults on student AT needs. He has developed dynamic online courses and video tutorials to encourage the use of technology for ALL students as well as those with special needs.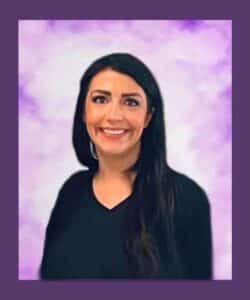 Katie Sample, AT Specialist with LA-AEM
Katie Sample is an Assistive Technology Regional Specialist for Southeastern Louisiana whose office is located in Gonzales, LA. She is a speech-language pathologist focusing on the pediatric population in both clinic and school settings and a Certified Autism Specialist. She is a Baton Rouge native and attended Louisiana State University for both her bachelor and master's degree programs. She has years of expertise in the area of AAC specifically when used with children with Autism Spectrum Disorder.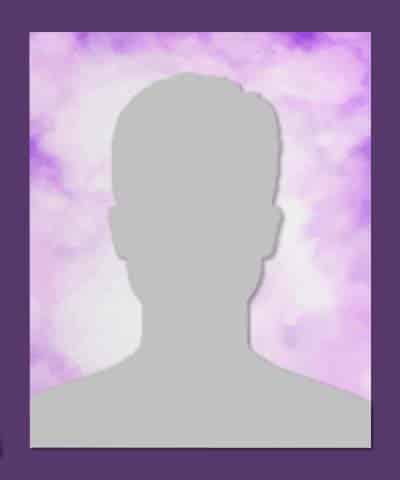 Lauren Milley, DOE
Lauren Milley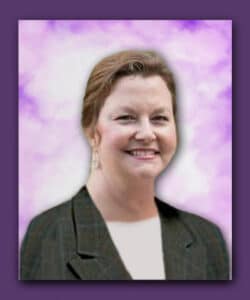 Dr. Susie Thomas, Center for Assistive Technology Training Trainer
Dr. Susie Thomas has a MS in Special Education – Visual Impairments, and an EdD in Instructional Leadership. Dr. Thomas is also a Certified TVI, O&M Specialist, Certified Braille Transcriber, and a National Board Certified Teacher. She is currently working on her Certified Assistive Technology Instructional Specialist Certification.