Crowne Plaza, Baton Rouge
Session 1
8:30 AM – 9:30 AM
Indicating Response, Partner Assisted Scanning, & Alternative Pencils for Complex Communicators
How to identify the indicating response for students who face significant motor and communication challenges. Guide to establishing communication and writing utilizing an individuals specific indicating response with partner assisted scanning and alternate pencils.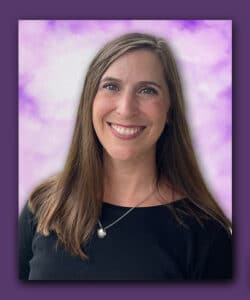 Elizabeth Ardoin, MS,CCC-SLP
Elizabeth received her BA in communication disorders from LSU Baton Rouge in 2000 and her MS in Communication Sciences and Disorders from UL Lafayette in 2002. Elizabeth has worked in a variety of hospital settings and private practice. I've been employed with St Tammany Schools since 2006. I've words as a school based SLP, Assistive Technology Liaison and have lead the Assistive technology team for 4 of the 15 years on the AT team.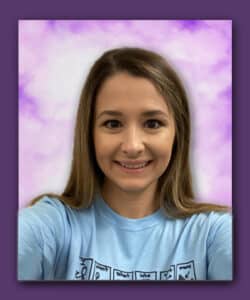 Kate Miranda, M.C.D., CCC-SLP
Graduate of Louisiana State University with Bachelor of Arts in Communication Sciences and Disorders and of LSU-Health Sciences Center New Orleans with a Masters of Communication Disorders. Worked in a variety of hospital settings, primarily as an outpatient SLP with emphasis in dysphagia and Augmentative and Alternative Communication for the adult population. This year is my eighth year working for St. Tammany Parish Public Schools, with one year serving as a dysphagia consultant and this year being my fifth year on the Assistive Technology team.
Intervening to Support Communication
Could AAC benefit children 3 years of age and younger? If so, when and how do I get started? These questions and more will be discussed in this introductory session. Participants will learn about different types of AAC and how these can support communication and language development. Additionally, we will discuss common myths surrounding getting started with AAC.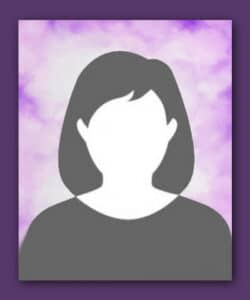 Director of Strategy and Content
Linking the Evaluation to the Creation of IEP Goals
Description coming soon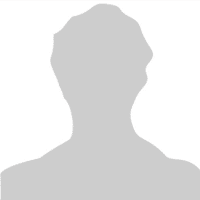 From Dinosaurs to Digitals "A History of Hearing Aids"
Overview of the history of hearing aids from the first rudimentary ear horns to modern, digital aids, with actual examples from each era and style, including cochlear implants. Features a PowerPoint presentation to supplement the talk. Approved for CEU credit by Louisiana Board of Examiners for Speech Pathology and Audiology.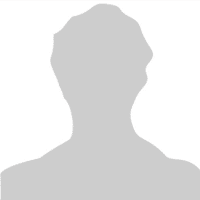 Dr. David Mulnick
Director of Audiology and Assistive Technology