Crowne Plaza, Baton Rouge
Session 3
12:45 PM – 1:45 PM
Making AAC FUNctional
We know that repetition and practice is key for successful AAC implementation, so how do we keep our students/clients engaged? The key to AAC is making it FUNctional. We can create functional activities that include some FUN. Individuals will leave this session with fun and functional activities to promote communication across a variety of settings.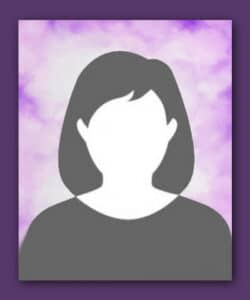 Shannon Archer
Speech Language Pathologist/Assistive Technology Specialist
Bio coming soon.
Increasing Access for All
Are you looking for real strategies to meet the needs of all learners? This session will deepen your understanding of learner variability in service of planning and implementing daily instruction. In this session, you will explore UDL and consider how its use improves and optimizes teaching and learning.
Lauren LeBental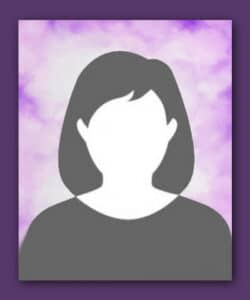 Director of Strategy and Content
Stacey Moorehead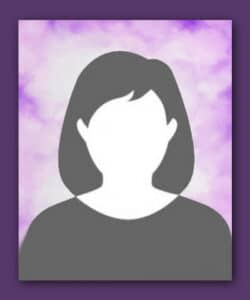 Director of Strategy and Initiatives
What's the Buzz
What's The Buzz: Using the Braille Buzz and the Braille Buzz App
This presentation will cover the APH Braille Buzz and Braille Buzz app. It will also cover how to use the Braille Buzz app with refreshable braille devices.
*Participants will receive a free Braille Buzz device.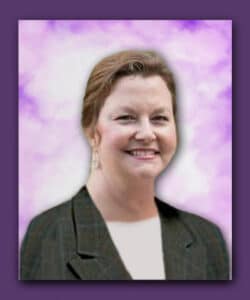 Better Together
An inclusive classroom climate is an environment where all students feel supported socially and academically, and are extended a sense of belonging in the classroom regardless of identity, learning preferences, or education. This presentation will show how to provide an inclusive classroom for all learners from the perspective of 3 different types of teachers.
Amanda Harris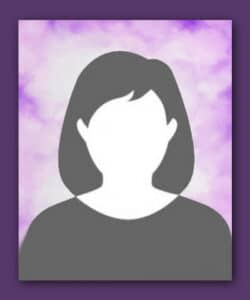 LEAP Connect Teacher
Hope Novak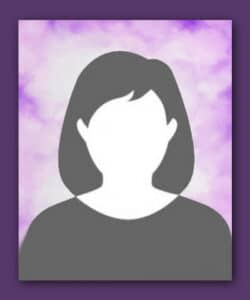 Dawn Pontillas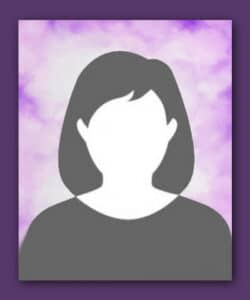 Inclusion Regular Ed Teacher