Crowne Plaza, Baton Rouge
Session 4
2:25 PM – 3:15 PM
A Closer Look @ Receptive Language:
"Providing Academic Vocabulary Instruction using ALI"
Students with complex communication needs require exposure and participation in the general education curriculum.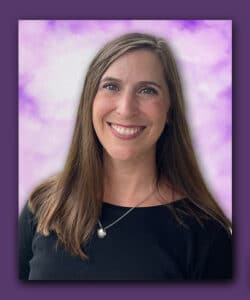 Elizabeth Ardoin
Assistive Technology Lead
Bio coming soon.
Learn how to provide ALI using core words to teach academic vocabulary using a student's AAC system. Writing activities will also be discussed.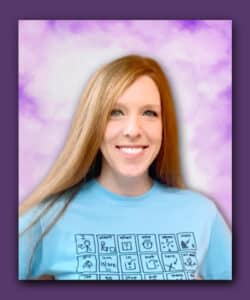 Leslie Cahanin
SLP, AT
Bio coming soon.
Let's Talk about the White Elephant in the Room:
"Collaborative Team Approach to meet the Needs of Diverse Learners."
Education is an continually changing landscape; therefore, properly advocating and educating diverse students is of paramount importance. To assist these students effectively and efficiently it takes the work of a "village". Researchers have shown that when Speech-Language Pathologists take a seat at the collaborative table, student outcomes increase. With the ongoing Literacy Initiatives in the state of Louisiana, Speech-Language Pathologists have advanced training in literacy/language acquisition. Therefore, to benefit students, it is best practice to collaborate with Speech-Language Pathologists as part of the instructional team.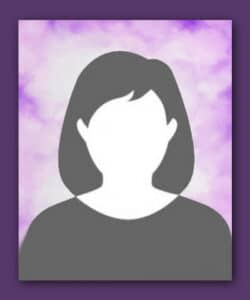 Dr. Dawn Guice
Speech Language Evaluator
Bio coming soon.
Electronic Snap Circuits Snap Rover Kit
Session appropriate for anyone curious about SnapCircuits to introduce STEAM instruction to students 8 and above. Participants will be guided through the components and projects included in the SnapRover which supports instruction in engineering, electronics and circuitry. APH adapted this with braille labels but otherwise it is the standard kit.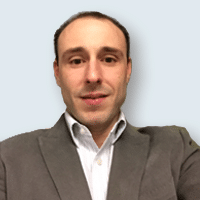 UDL for All
Join me in an engaging learning experience about using A.T. and UDL to enhance literacy for our diverse students.