Crowne Plaza, Baton Rouge
Session 2
10:00 AM – 11:00 AM
AAC Takes a Team
AAC takes a team to be successful. Anyone who has worked with AAC has probably experienced the challenges of getting the team to work as a team. In this session I will share strategies and tips to get your team on board so that we can increase the positive outcomes for our AAC users!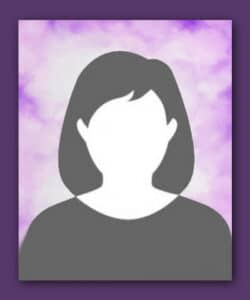 Shannon Archer
SLP/ AT Specialist
Bio Coming soon
Effective Paraprofessional Practices
Participants will understand perspectives directly from a current paraprofessional as it relates to building student success. Participants will learn key elements to achieve successful working partnerships that result in enhanced learning opportunities for all students.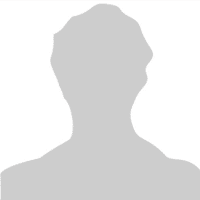 Scott Moerson
Paraeducator
Bio coming soon
Participants will be able to describe techniques toward building a strong classroom team in order to promote efficiency in the utilization of AT tools and techniques.
Katie Sample
AT Specialist for LA-AEM
Bio coming soon
See the Sound: Visual Phonics
Listen in and explore the effective and evidence-based See the Sound: Visual Phonics strategy. This kinesthetic strategy is comprised of 52 hand cues that represent the sounds of the English language and is easily utilized with any curriculum or intervention.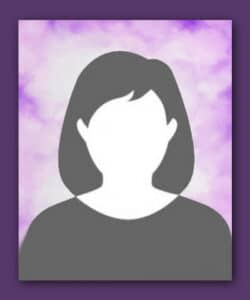 Pam Hughes
Visual Phonics Licensed Trainer
Bio coming soon
This session explores the strategy and the research behind it. Leave with information on training opportunities.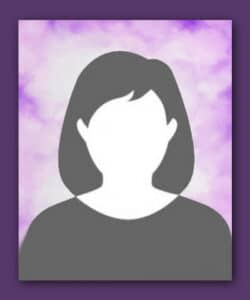 Alyssa Hughes
Bio coming soon
Have you tried Kami lately? Teacher and student friendly assistive technology tricks
Kami is a very versatile learning platform that can be used for so much more than annotating pdfs! We are going to discuss tips and tricks that teachers can use to support their students with an emphasis on Deaf and Hard of Hearing students and students with learning disabilities in the inclusion and resource settings.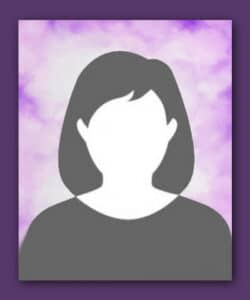 Teacher of the Deaf
Jessica Paul
Bio coming soon.