Assistive Technology Loan Program
We provide assistive technology device loans, one-to-one consultations and technical assistance to support school systems with student specific needs in increasing accessibility of high-quality instruction and educational materials.
With a range of assistive technology to support a diverse group of learners, including:
Text-to-speech software for reading accessibility
Speech-to-text software for improved written communication
Universally designed toys for playtime accessibility and inclusion
Communication devices for communication freedom
Computer access adaptations for independence
Talking calculators for improved independence with math
**Our Service Is Only Available To Louisiana Schools or Certain Agencies Working with Students with a Special Need**
Common requests that we cannot accommodate:
iPads/Computers for individual/group instruction, distance learning or any use not tied to the assistive technology needs of a student with a disability.
Our program does not supply educational technology, general purpose technology or devices to facilitate regular classroom instruction or enrichment.
We do not purchase technology based on a request for a loan. (Requests for items not in our lending library are considered and this information is used to guide future purchase decisions.)
Please review our AT Loan policies before making a loan request.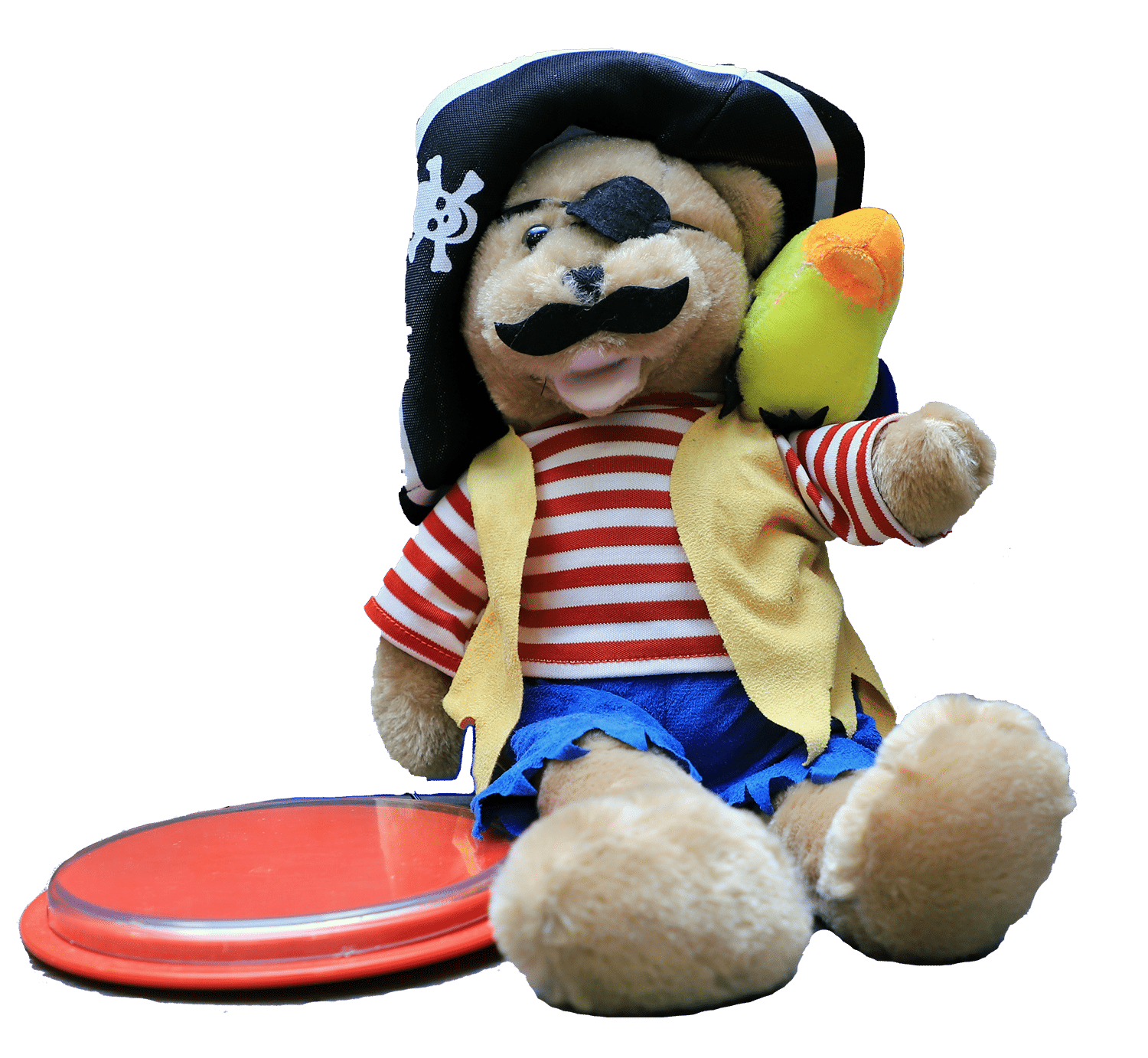 To initiate a loan, please view our online catalog and submit a student consult request.