Angola: Community "Yes or No"?
Community: We All Live In One On my last visit to Angola, I was introduced to someone who is interested…
New Beginnings
New Beginnings The word beginning is a noun. It means the point in time or space at which something starts.…
Six dots and I can read!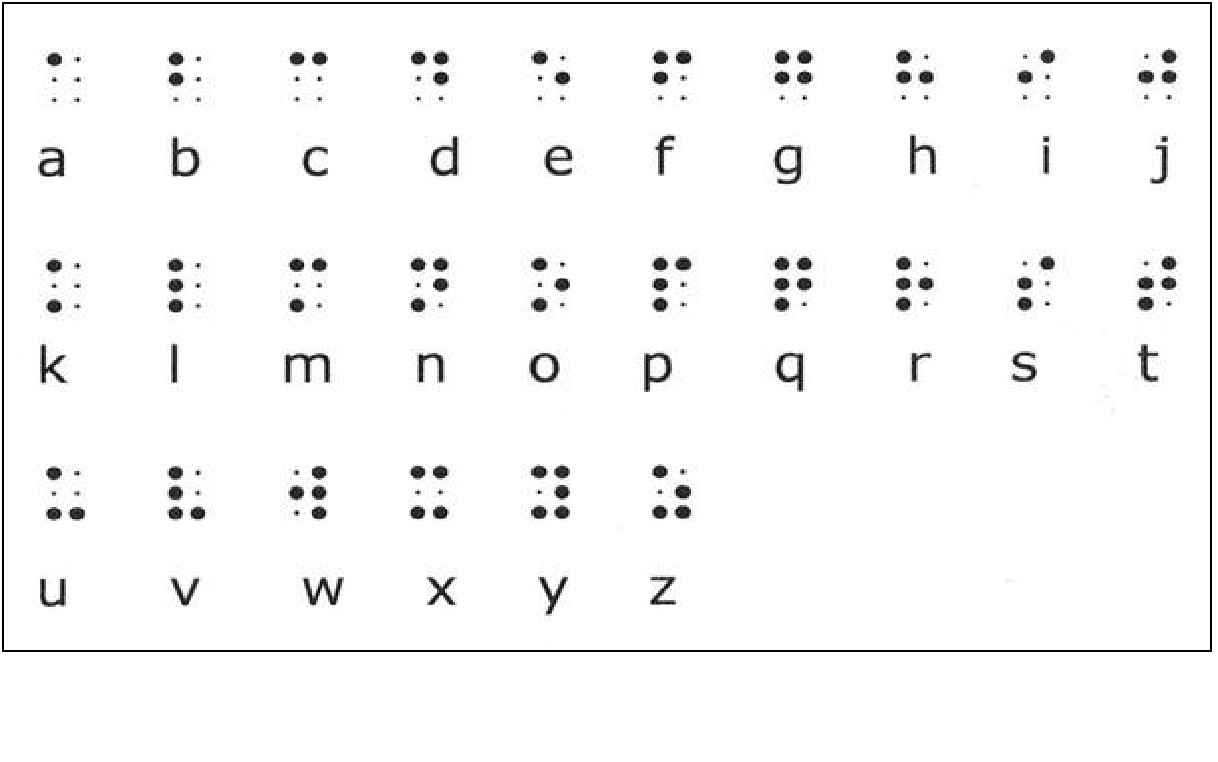 Six dots and I can read! Louis Braille was 15 years old in 1842 when he created the writing system…