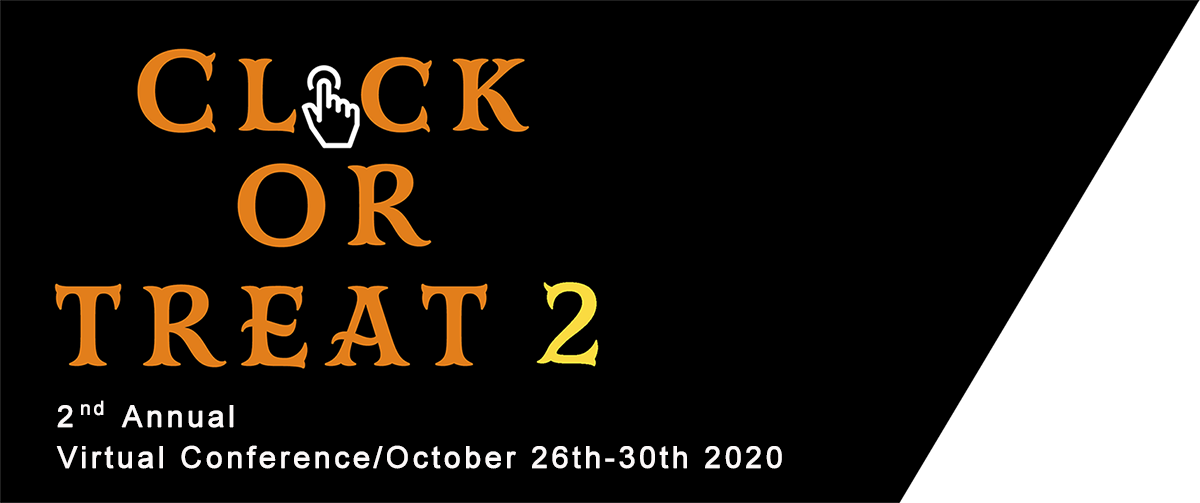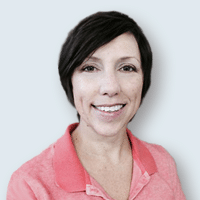 Tammy Dupre
LA- AeM
Assistive Technology Specialist
Tammy has twenty five years experience working in the area of special education. She worked as a special education teacher within a self-contained classroom for nine years. For seven years, Tammy led the Central/South Central LATI Centers focusing on assistive technology training and teacher/student consultations. She has conducted presentations around various topics in the area of assistive technology.
Katie Sample
LA- AeM
Assistive Technology Specialist
Katie Sample is an Assistive Technology Regional Specialist for Southeastern Louisiana whose office is located in Gonzales, LA. She is a speech-language pathologist focusing on the pediatric population in both clinic and school settings and a Certified Autism Specialist. She is a Baton Rouge native and attended Louisiana State University for both her bachelor and master's degree programs. She has years of expertise in the area of AAC specifically when used with children with Autism Spectrum Disorder.
Justin Sims
LA- AEM
ASSISTIVE TECHNOLOGY SPECIALIST
Justin is an Assistive Technology regional specialist that services the central region of Louisiana. He collaborates with IEP teams and supervisors to establish assistive technology procedures/plans with QIAT principles, and consults on student AT needs. He has developed dynamic online courses and video tutorials to encourage the use of technology for ALL students as well as those with special needs.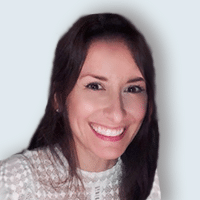 Blair Perry
AAC Solutions Consultant with Tobii Dynavox
Blaire is an AAC Solutions Consultant for Tobii Dynavox. She is also a Speech Language Pathologist with 9 years of experience treating communication impairments resulting from congenital, progressive, and acute impairments. She attended the University of Louisiana at Lafayette for both her Bachelor's and Master's programs. Representing Tobii Dynavox, Blaire works directly with Speech Pathologists to offer assistive technology solutions that provide a voice to individuals with complex communication needs.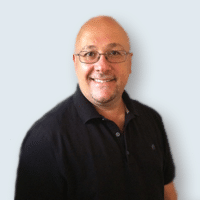 Patrick Brune M.s., ccc-slp
Learning team consultant
Patrick is a Speech Language Pathologist and has provided assessment, therapy, and consultation services for children and adults with severe speech and language disabilities for over 30 years. He worked as a clinical supervisor for Queens College, in New York, and as a related service provider for the NYC Department of Education. Patrick is a member of the Tobii Dynavox Learning Services team, providing implementation support and workshops.
Missy Tatum
Kurzweil Education & Vizzle Representative, LA MS
Missy Tatum is a Kurzweil Education Representative for Audio Optical Systems
of Austin and a Vizzle Representative for Monarch Teaching Technologies. She's been working with Audio Optical Systems and Kurzweil since 2007 and with Vizzle since 2019. Both Kurzweil 3000 and Vizzle are web based learning tools that support students with unique learning needs. In her "previous life," Missy provided Occupational Therapy and Assistive Technology Services in public
schools for over 18 years and worked with diverse learners with a wide range of
challenges.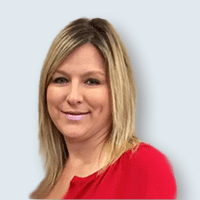 Terri Belknap
LA- AeM
Assistive Technology Specialist
Terri is an Assistive Technology Regional Support Specialist with Louisiana AEM serving North Louisiana. She is a certified SLP (MA CCC-SLP) with 22 years experience in the schools, 5 years Adjunct Clinical Supervisor at LA Tech. Terri is working to support SLP's in accessing Guidebook Curriculum to support language goals for SLD students and utilize AT in speech sessions.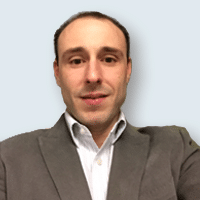 JOsh MIller
LA- AeM
Assistive Technology Coordinator
Josh is the Assistive Technology Coordinator with Louisiana AEM and works at SSD in Baton Rouge. He was formerly Program Director at the Louisiana Assistive Technology Access Network. He is a certified Assistive Technology Professional (ATP) by RESNAand a Google certified educator . He is experienced in the areas of computer access and AAC.
Theresa Robinson
LA- AeM
Assistive Technology Specialist
Theresa is an Assistive Technology Regional Support Specialist with Louisiana AEM and works in Webster Parish serving North Louisiana. She holds a Bachelor of Science in Psychology, an alternative teacher certification in Special Education K-12, a Masters of Education in Educational Leadership, Graduate Certificate in Teacher Leader Education, and is a certified Fast Track Trainer for LA Pathways.
Patty Lagron
LA- AeM
Assistive Technology specialist
Patty has over seven years working in the field. Patty has seventeen years of experience as a special education teacher. Throughout her career, she taught middle and high school students with mild/moderate and severe/profound exceptionalities. Her experience has given her the opportunity to use many assistive technologies in various capacities and even enabled her to conduct teacher inservices. In the past she worked with the Louisiana Department of Education to develop materials related to accessing the general curriculum for students with significant disabilities.
Deaf/Hard of Hearing Strand Presenters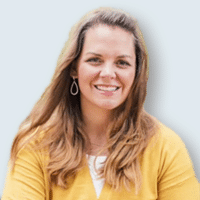 Dr. Ashley Greene-Woods
Faculty at Lamar University
Dr. Ashley Greene-Woods is currently an assistant professor in the Deaf Studies and Deaf Education department at Lamar University. Greene-Woods has worked in the field of Deaf Education in various Residential Day School Programs for the Deaf for a decade in various roles with students ranging from preschool age to 12th grade. The majority of her teaching career was spent at the secondary level teaching English, math, and science.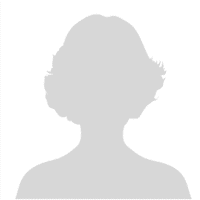 Megan Wimberly
Teacher of the deaf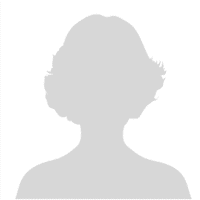 BB Stirling
Retired Teacher of the Deaf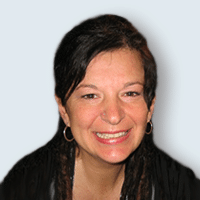 Heidi L MacGlaughlin, ED. D.
Director of Master's in Deaf Educaiton
(Austin cohort)
Heidi is a faculty member in the Deaf Studies and Deaf Education department at Lamar University. Her focuses are on language acquisition and literacy in Deaf children and ASL/English bilingual instruction. She is a proud mother of a Deaf tween. My favorite hobbies are traveling, reading, and swimming.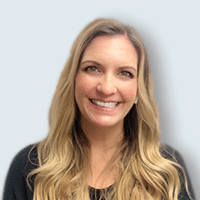 Laura Kilbert
Technology Specialist
Laura Kliebert is the Technology Specialist at the Louisiana School for the Deaf. She has taught at LSD for 15 years. She is certified in Deaf Education K-8. She taught in the elementary setting for 8 years before becoming the Technology Specialist.
Tiffany Trascher
Instructional Coach
Tiffany Trascher is the Instructional Coach at the Louisiana School for the Deaf. Mrs. Trascher is certified in Deaf Education, Social Studies, and Instructional Coaching. She has 20 years of experience teaching secondary social studies at residential schools for the Deaf.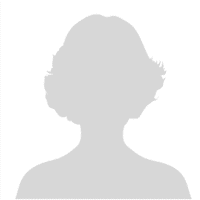 Marissa Ramos
Speech Pathology Clinical Fellow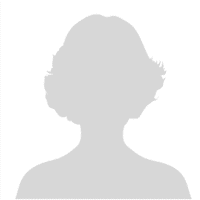 Amy Baxter, M.ED
Deafblind educational consultant
Amy has served as parent-infant advisor and preschool teacher at Texas School for the Deaf and Deafblind consultant for the comprehensive programs at Texas School for the Blind and Visually Impaired. Currently, she serves as an independent educational and transition consultant for students who are Deaf with multiple disabilities and Deafblind, birth to 25.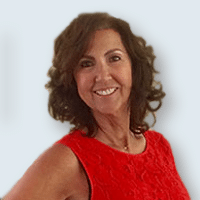 Diane Sheline, M.A. Ed., tvi
Independent Consultant for Students with cvi Perkins-roman cvi range endorsed
Diane has over 35 years of experience in the field of special education; 15 of those years were focused on education of students with CVI. She has developed a variety of tools and strategies to help students with CVI. Her work has received a Perkins-Roman CVI Range Endorsement in 2016. She has worked in the area of outreach, program development, training and assessments with Texas School for the Blind and Visually Impaired. Diane is a national presenter and author in the area of CVI.
For more information about Diane please visit her website at www.strategytosee.com
VI Strand and Vendor Showcase Presenters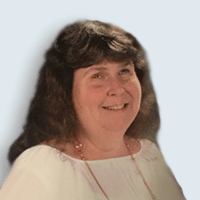 Rose angelocci, Ph.D., CRC, CVRT, LPC
Coordinator, LA Deafblind Project
Dr. Rose Angelocci is the Coordinator for the Louisiana Deafblind Project for Children and Youth at the Louisiana State University Health Sciences Center. She is a Certified Vision Rehabilitation Therapist and a certified Intervener. She has worked over 30 years with individuals who are blind, deafblind, or have multiple disabilities.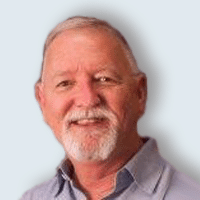 Michael norman, Ph.D
Director LA Deafblind Project
Michael Norman serves as the Director of the Louisiana Deafblind Project for Children and Youth. A native of Thibodaux, LA, Michael has previously worked in schools, hospitals, clinics and universities as a speech-language pathologist and teacher. Currently, Michael also directs a one-year training program for related services personnel graduate students funded by the U.S. Department of Education.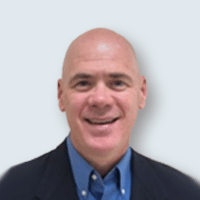 Jim Sulivan
Director, Social Enterprise
American Printing House for the Blind
Before joining APH Jim worked for several assistive technology companies. Those companies include HumanWare, Optelec, Texthelp and Kurzweil Education Systems. He holds a Master's of Education in Rehabilitation Counseling and a Bachelor of Arts in Psychology. Jim and his wife Mary reside in Hudson, OH, and are the parents of three young adults.
Greg Stilson
Head Of Global Innovation
American Printing House for the Blind
Greg Stilson joined The American Printing House for the Blind (APH) in January of 2020 but has been building technology solutions for those who are blind or low vision for the past 15 years. While at HumanWare, a leading assistive technology manufacturer, Greg led the development of such products as the BrailleNote Touch braille tablet, Trekker Breeze talking GPS device, Brailliant braille displays, and VictorReader accessible audiobook devices, among others.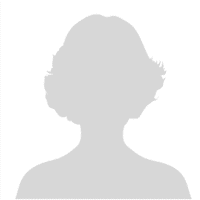 sam Picciano
Certified Orientation and Mobility Specialist/ Certified Teacher for the Visually Impaired
Sam currently works at The Lighthouse for the Blind in New Orleans, Inc. as a transition teacher.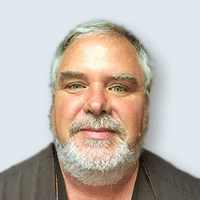 James Scott Crawford
program supervisor
James Scott Crawford is a nationally renowned speaker and author. He is certified as an Orientation and Mobility Instructor (COMS), Certified Low Vision Therapist (CLVT), and as a Certified Assistive Technology Instructional Specialist (CATIS). He has been working with people with vision impairments for over 30 years. As an employee of the Affiliated Blind of Louisiana Training Center, in addition to teaching O&M with the Lafayette Parish Schools, providing assessments and training for Louisiana Rehabilitation Services; he
currently coordinates the Louisiana portion of the National Deaf-Blind Equipment Distribution Program (ICANCONNECT). AER awarded Mr. Crawford the "Orientation and Mobility Citation of Excellence for
Direct Services".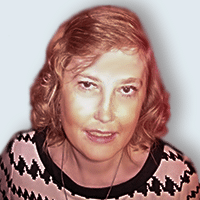 Jill Dunaway
Assistive Technology Trainer/Specialist
Jill Dunaway currently serves as assistive technology trainer/specialist at the Center for
Assistive Technology Training, an innovative partnership between Alabama Institute for Deaf and Blind and the American Printing House for the Blind. Prior to joining CATT, she taught assistive technology at the Alabama School for the Blind for fifteen years. She also serves on the curriculum committee for the Quorum Programming language, a computer programming language specifically designed for users who are blind or visually impaired. A braille reader and screen reader user herself, Ms. Dunaway likes to say that assistive technology and braille literacy are keys to independence.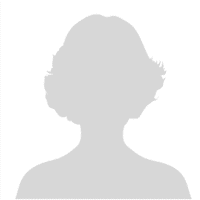 mary lasiter
lsvi outreach o&m and low vision
Mary works for the Louisiana School for the Visually Impaired as an Outreach Teacher specializing in Low Vision & Orientation and Mobility. She has been working with children and adults with a visual impairment since 2007. She is a Licensed Masters of Social Work, a Certified Orientation and Mobility Specialist and a Certified Low Vision Therapist. Currently, she covers the North Louisiana Region providing low vision, orientation and mobility, and parent and teacher education amongst schools, medical day care centers, and student's homes.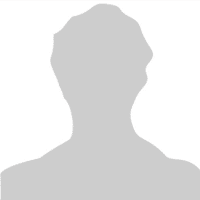 David eller
lsdvi it specialist
John and Kathy Foster
Owners of Low vision, etc
Low Vision, Etc., is a Woman-owned, Louisiana Small Business located in West Monroe, Louisiana. We are the sole source dealer for Enhanced Vision and Patriot low vision products in Louisiana and Mississippi. Our personal service, attention to detail, along with quality products, demonstrate our above and beyond attitude for our customers. We are known for our personal touch.
Together, we can serve our low vision students with excellence.