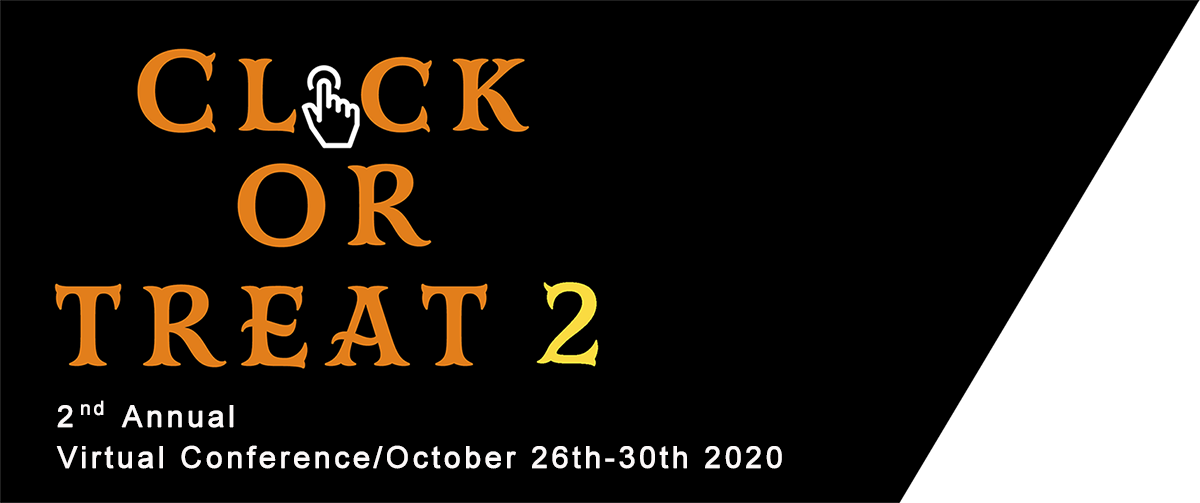 Registration is OPEN!
General Conference Registration
Click the sessions link to view descriptions of each session by strand.
CLU certificates will be provided.
Strands allow you to focus on sessions that support your specialty.
The Vendor Showcase will spotlight current trends in assistive technology devices and services.
If you need accommodations please contact josh@ssdla-aem.org.
*Accommodations will be provided upon requests made before October 12, 2020.
We are pleased to offer, as part of our conference, training on Cortical Visual Impairment (CVI). The 2-day session "Evaluation, Teaching Materials and Strategies for Students with Cortical Visual Impairment", presented by Diane Sheline, will take place over two days (Thursday Oct. 29th and Friday Oct. 30th). This session requires a separate registration. Space is limited to 100 and preferential registration is given to Louisiana Educators.
6 ACVREP credits are available for participants who complete both full days of this session.
LA-AEM would like to thank APH and Alabama Institute for Deaf and Blind for sponsoring this training.