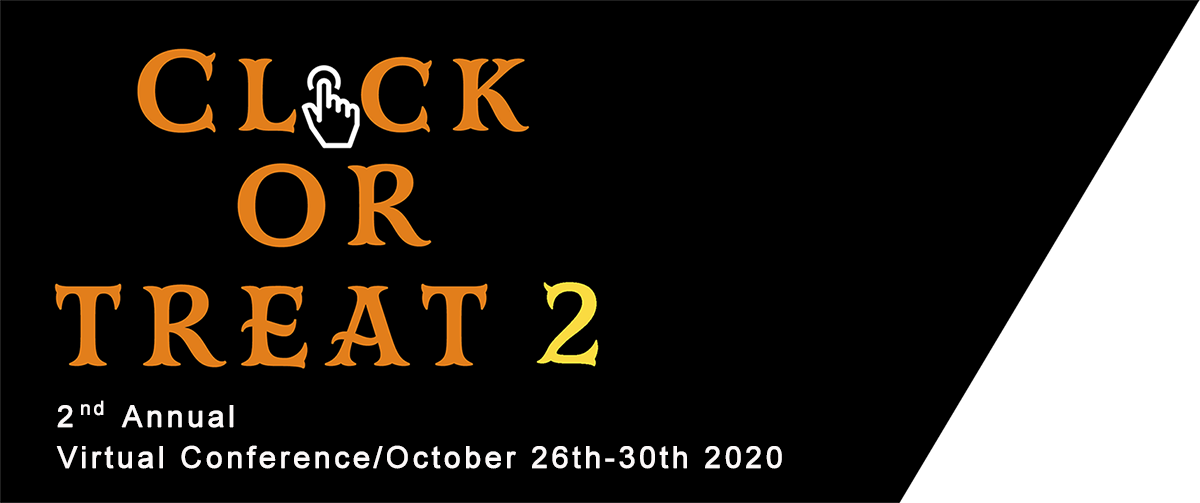 Thursday October 28th
Deaf/Hard of Hearing Session Descriptions
Integrating Metacognition Strategies to Improve Comprehension for DHH Learners
Studies have concluded that one of the areas that deaf and hard of hearing readers experience challenges most often is comprehension monitoring and that questioning, discussion, and explicit comprehension strategy instruction are beneficial instructional practices to improve reading comprehension for DHH students. This session will focus on integrating metacognitive practices, including reciprocal teaching, into interventions with deaf and hard of hearing students-itinerant or in the classroom and provide ideas for formative assessment, application, and resources for use in your practice.

Kelsey Funk, M.Ed., is a teacher for deaf and hard of hearing students in South Saint Paul, Minnesota. She has had a wide range of teaching experiences in both Texas and Minnesota, with students birth-3, mainstreamed and itinerant students , and preschool classes. She is currently teaching in an elementary resource program using ASL and Cued Speech/English. Kelsey attended University of Minnesota-Duluth for her bachelors degree in communication sciences and disorders, University of Minnesota for her masters degree in deaf education, and Hamline University for an additional degree in reading instruction after realizing how much more she needed (and wanted) to learn about language and literacy.
A Day in the Life of a DeafBlind Intervener
The staff of the Louisiana DeafBlind Project for Children and Youth will facilitate a panel presentation highlighting experiences of individuals who have served as DeafBlind interveners. Interveners will discuss their role on the educational team in providing access for the DeafBlind students they serve.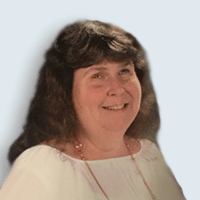 Rose Angelocci, Ph.D., CRC, CVRT, LPC
Coordinator, LA Deafblind Project
Rose is a Certified Vision Rehabilitation Therapist and a certified Intervener. She has worked over 30 years with individuals who are blind, deafblind, or have multiple disabilities.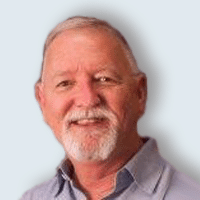 Michael Norman, Ph.D
Director LA Deafblind Project
Michael has previously worked in schools, hospitals, clinics and universities as a speech-language pathologist and teacher. Currently, Michael also directs a one-year training program for related services personnel graduate students funded by the U.S. Department of Education.
Literacy Development for Deaf Children
How do deaf children learn to read and write without phonics? This presentation will include pre-literacy to school age literacy skills necessary to promote the literacy development of deaf children and strategies to use in the classroom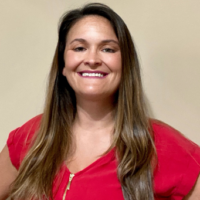 Megan Wimberly currently teaches English Language Arts to upper elementary students at Louisiana School for the Deaf. She is certified in Deaf Education K-12. She is a doctoral student at Lamar University in Deaf Studies and Deaf Education working towards her Ed.D.
Tips and Tricks: Collaborating with SLPs for DHH Students
This presentation will aid professionals in learning: 1) the roles of speech-language pathologists in schools; 2) the foundations of articulation, language, and communication; 3) the importance of language input and therapy for DHH (Deaf-and-Hard-of-Hearing) students; 4) how to collaborate with SLPs; and 5) practical strategies and examples for different students.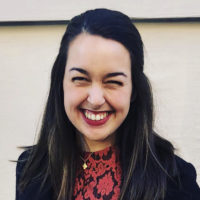 Bonnie Dupre Isacks is a certified speech language pathologist who is proficient in American Sign Language. Her passion is implementing language therapy using ASL and English for her Deaf and Hard of Hearing students. She currently works in Jefferson Parish Public Schools and recently opened her own private practice: Bonnie the SLP, LLC. Bonnie attended LSU for her bachelor of arts degree in communication sciences and disorders and the University of Texas at Dallas for her master of science degree in speech language pathology. towards her Ed.D.