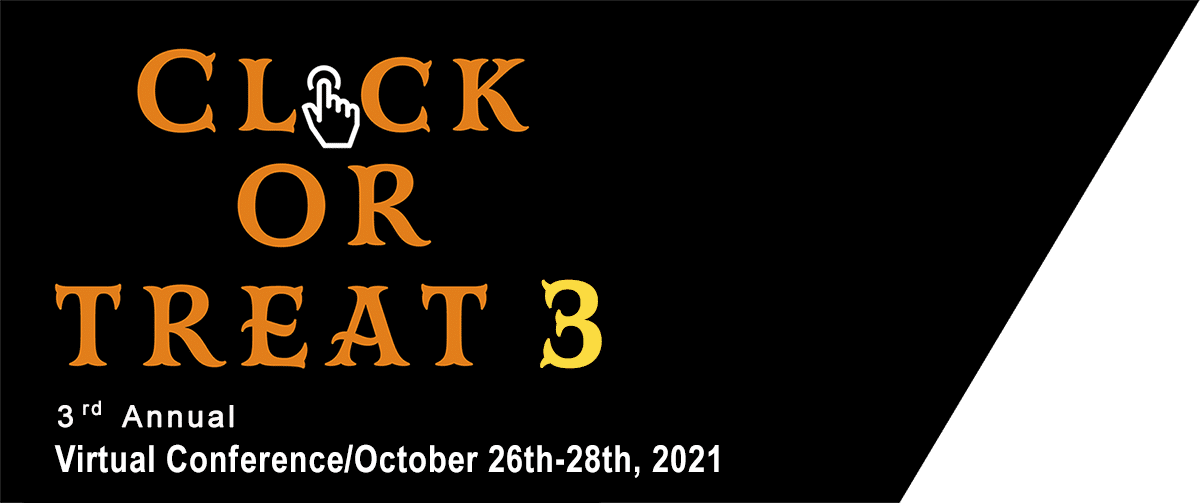 Tuesday October 26th
AT Session Descriptions
Are you Scared?
Taking the Fear Out of Modeling Language
When students see adults and peers modeling with AAC repeatedly, they learn to communicate with AAC too! Modeling Language is a communication strategy used by the communication partner. This session will show the importance of using core vocabulary throughout the school day during predictable daily routines and shared reading activities.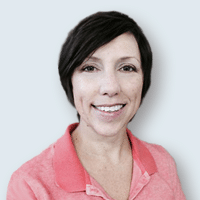 Tammy Dupre is an Assistive Technology Regional Specialist with LA-AEM.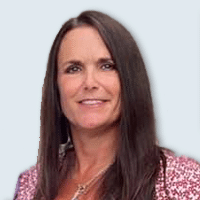 Sharon Edwards is an Assistive Technology Facilitator for Ascension Parish School System.
Creating Accessibility with POUR
This session will focus on designing materials to ensure accessibility for all students by implementing the POUR principles. These principles define four qualities for making web content accessible. Perceivable, Operable, Understandable, and Robust.
Theresa Robinson is an Assistive Technology Regional Support Specialist with LA-AEM.
Building AT Capacity
Building assistive technology capacity for your LEA can be a challenging feat of administrative juggling. It is just as easy to overwhelm IEP and AT teams with paperwork as it is to have student AT needs fall through the cracks. In this one hour webinar, administrators and AT leaders will explore practical approaches to facilitate AT devices and services within their LEA 's. Tangible examples and resources will be shared with all participants.
Justin Sims is an Assistive Technology Regional Specialist with LA-AEM.
Zone In Attention with Sensory Strategies and AT Tools
In this presentation, participants will be able to identify various sensory systems that may present with barriers or may be utilized as a strength. Participants will be exposed to sensory equipment and/or strategies that impact barriers as well as how to utilize sensory preferences to impact engagement in the general curriculum. The course will include learning how to utilize various AT tools incorporating sensory to increase attention toward academic tasks.
Katie Sample is an Assistive Technology Regional Specialist with LA-AEM.
Dawn Sonnier