Braille Unites Us
For the 2021 Braille Challenge, we have focused on strategies that allow students to participate in braille literacy challenges while prioritizing the health of all involved.
AEM is hosting two virtual events: February 6, 2020. The virtual award ceremony is going to be held on March 4, 2021, at 4:30 p.m.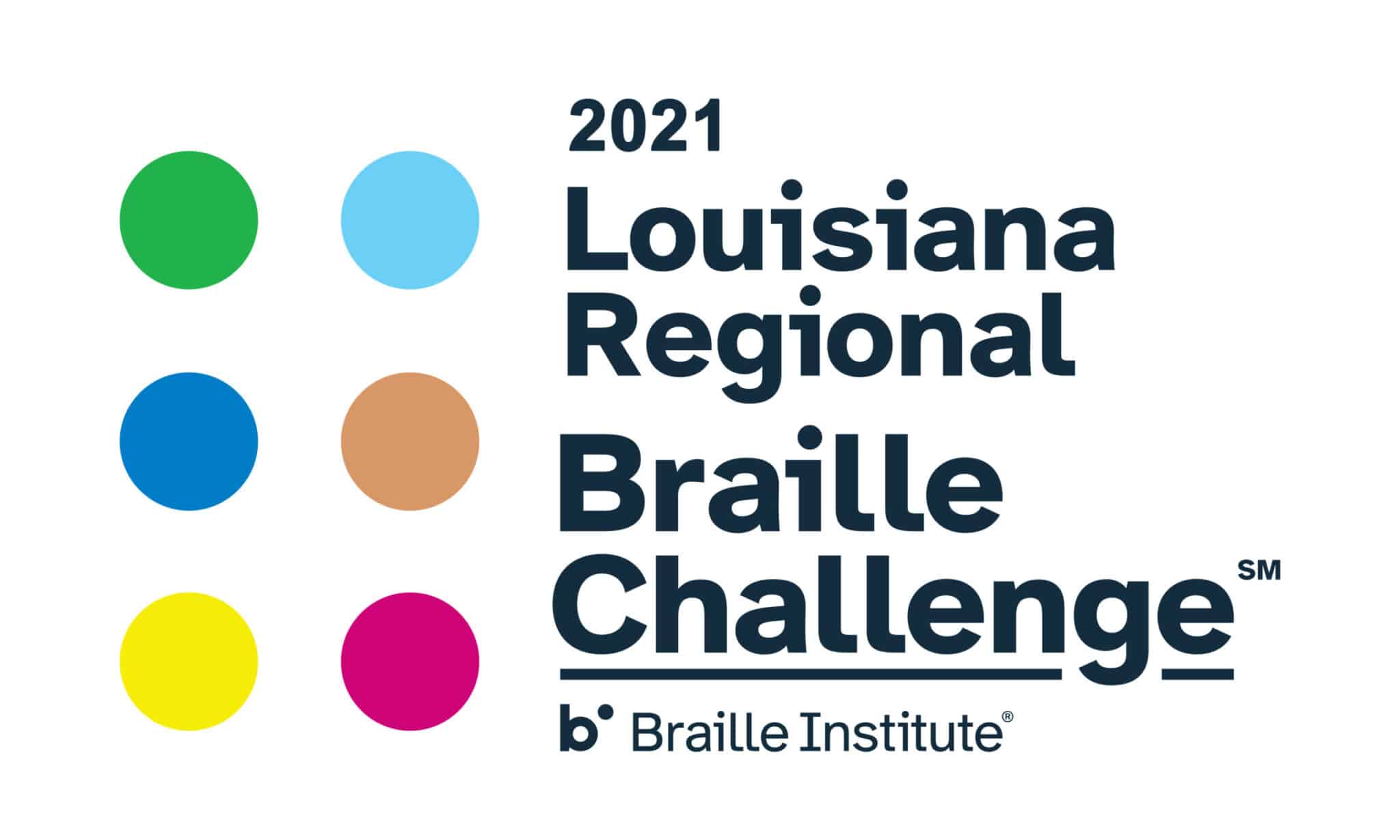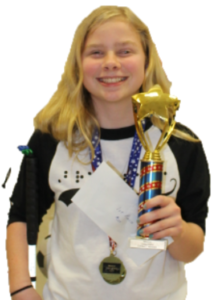 Briauna
2020 & 2019 Winner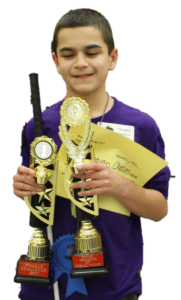 Donovan
2018, 2016, & 2015 Winner
Participants
Goody Bags
sponsored by Braille Institute
Includes:
Tote Bag
Wrist band
Mask
Water Bottle
UNO Cards
Lanyard
2020 – Who Dat? Braille Dat!
2019 – Take Me Out On The Braille Game
2018 – I Heart Braille
2017 – Braille To The Beat