Deaf and hard of hearing outreach
Early Intervention/PPEP
The Parent Pupil Education Program (PPEP) serves Deaf and hard-of-hearing children from birth to age 5 throughout the state of Louisiana, as well as their families.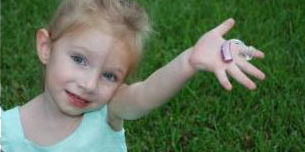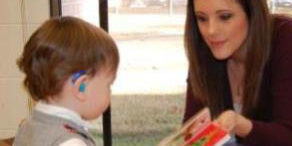 K-12
The K-12 Outreach program consists of a variety of services and resources to meet the unique needs of teaching Deaf and Hard of Hearing students across Louisiana.
Dr. Ashley Argrave and Natalie Delgado lead a series of short videos catered to parents and professionals about different topics that are related to Deaf and Hard of Hearing children. These topics will range from "Deaf Awareness", "What Does Your Child Hear?", "Language Deprivation", "Potty Training", "Self-identity", and so much more! Stay tuned for new releases!