Crowne Plaza, Baton Rouge
AEMing for Success is BACK.
Join us to learn about new assistive technology and strategies.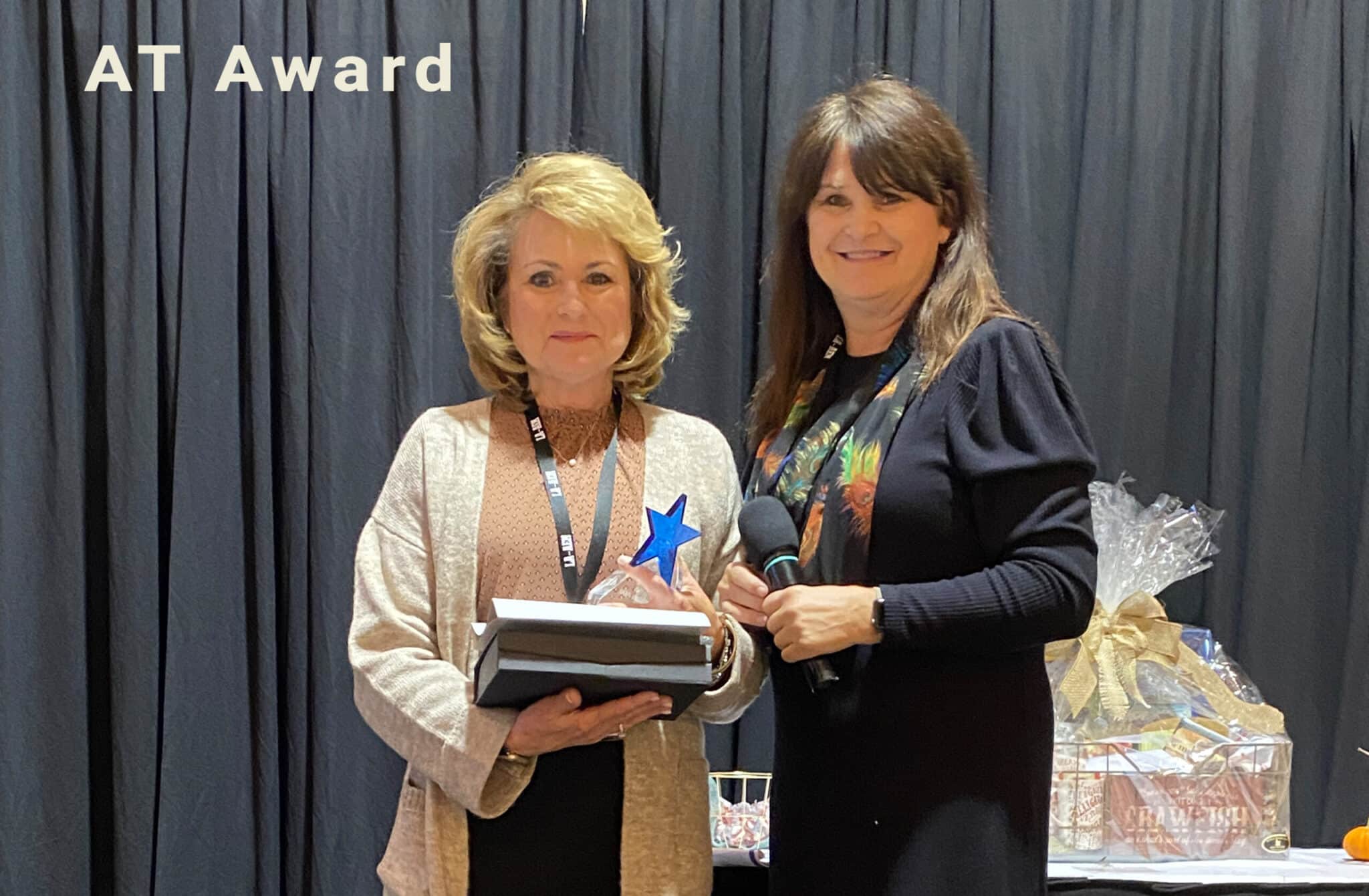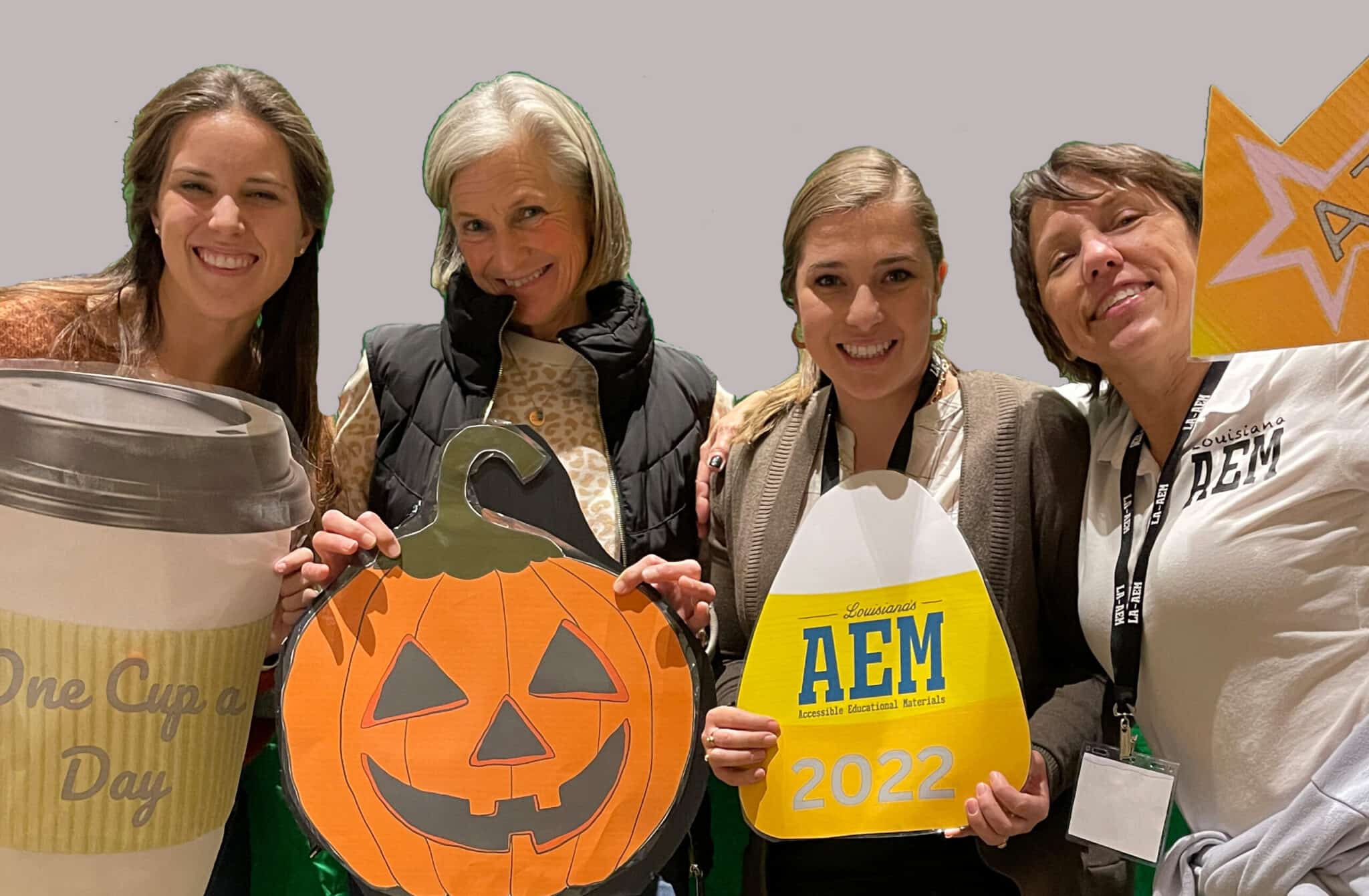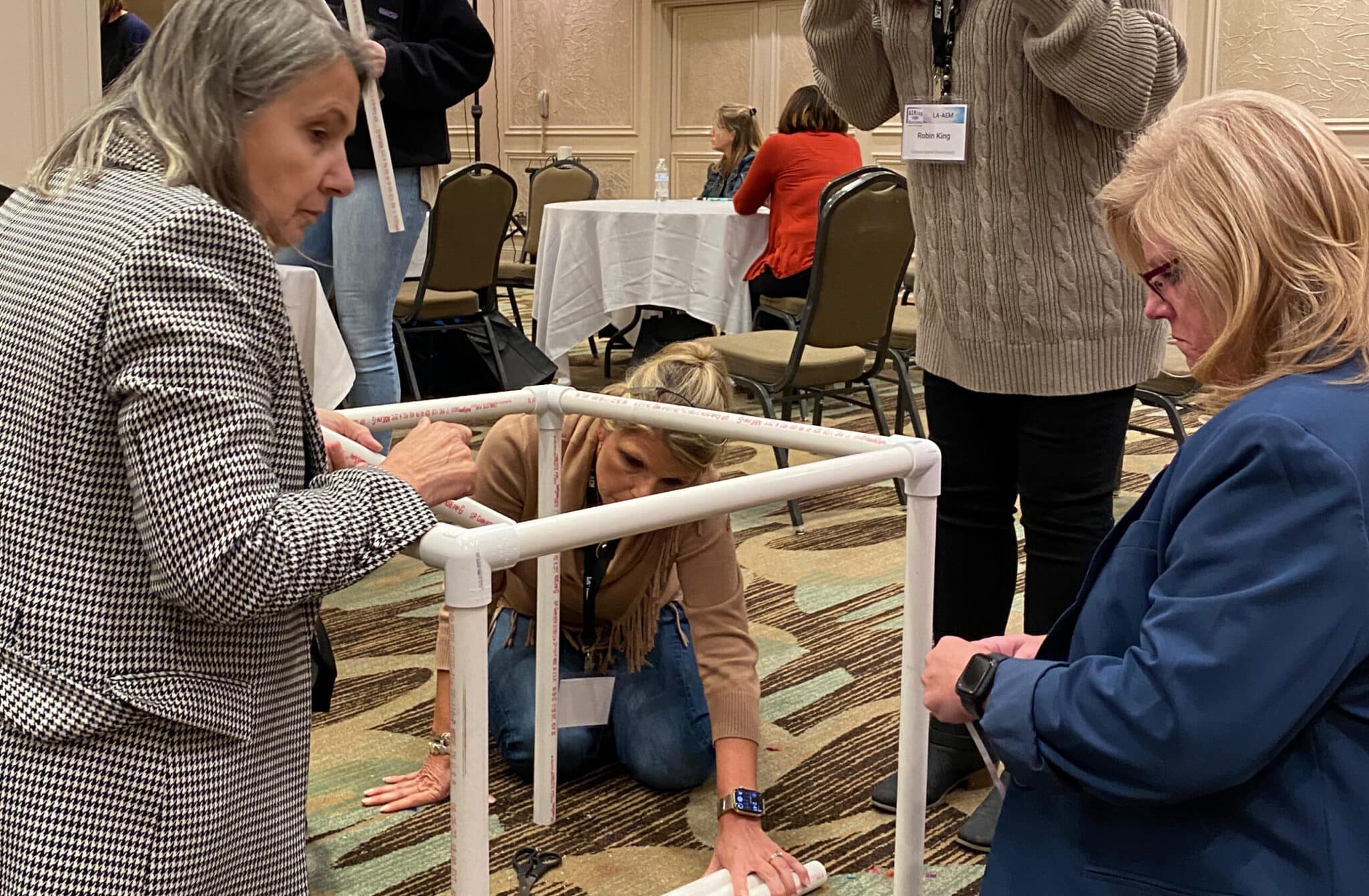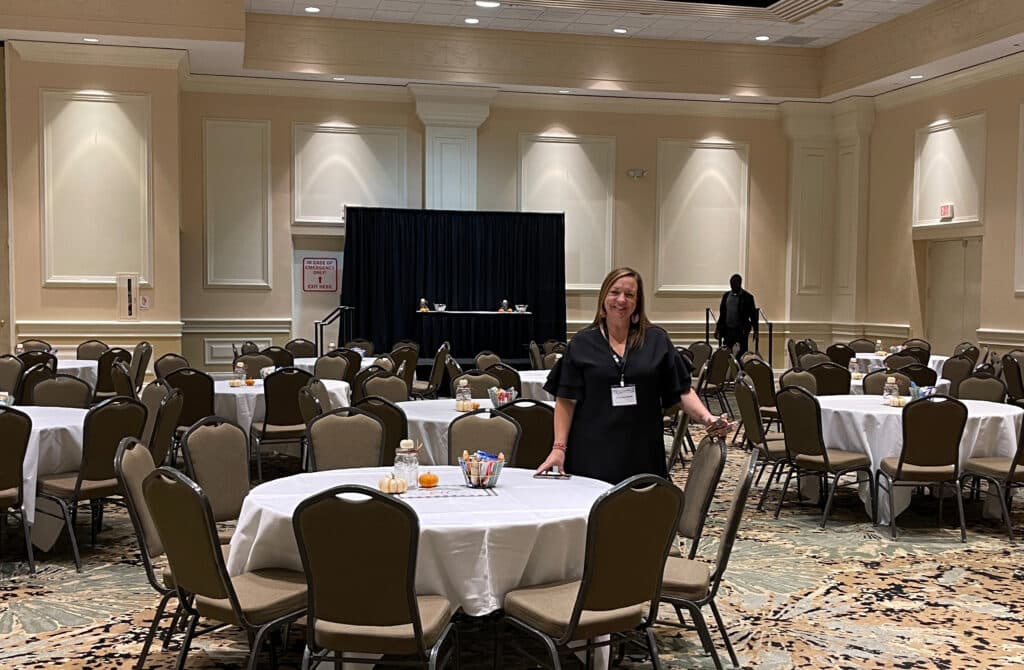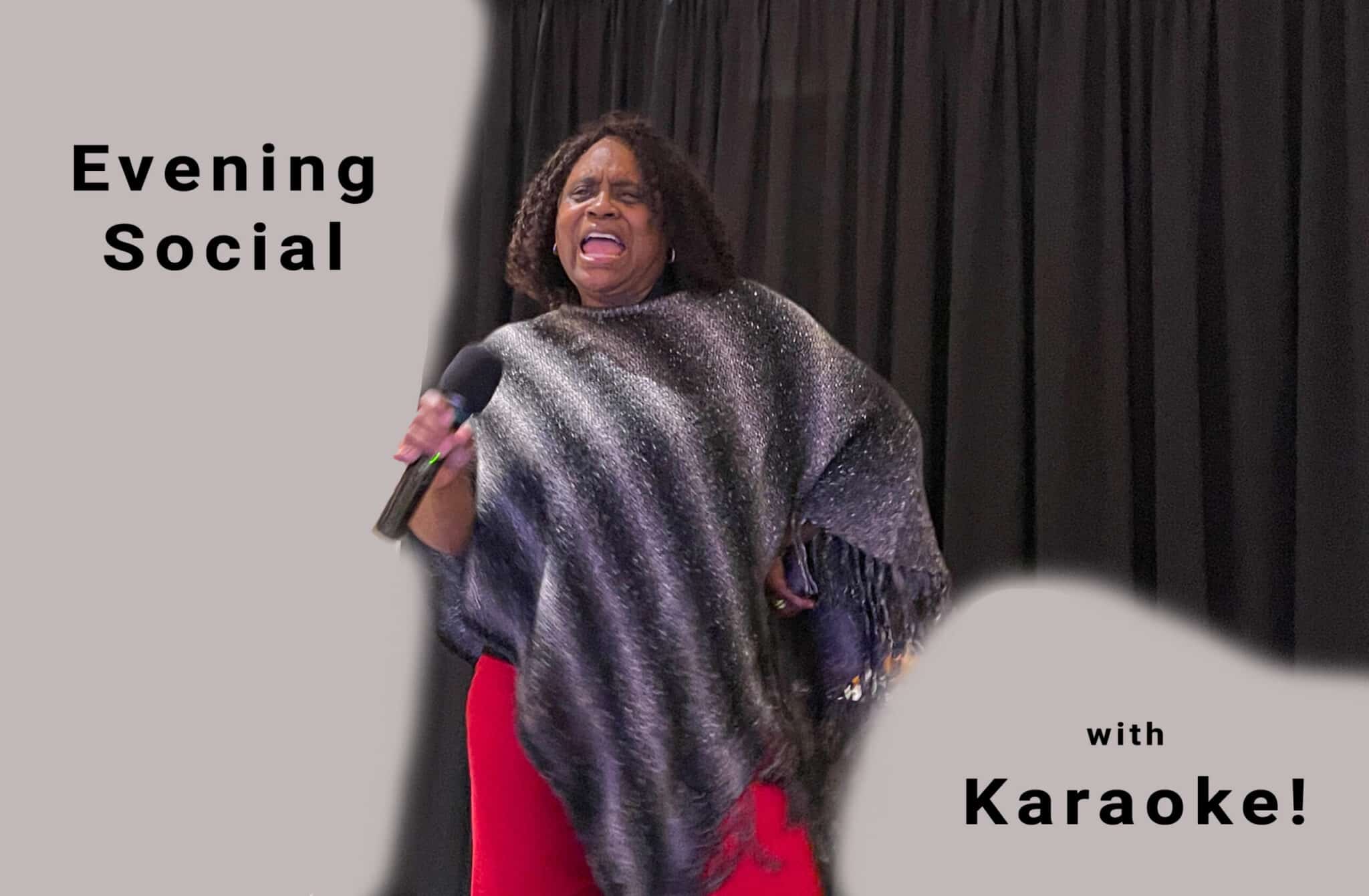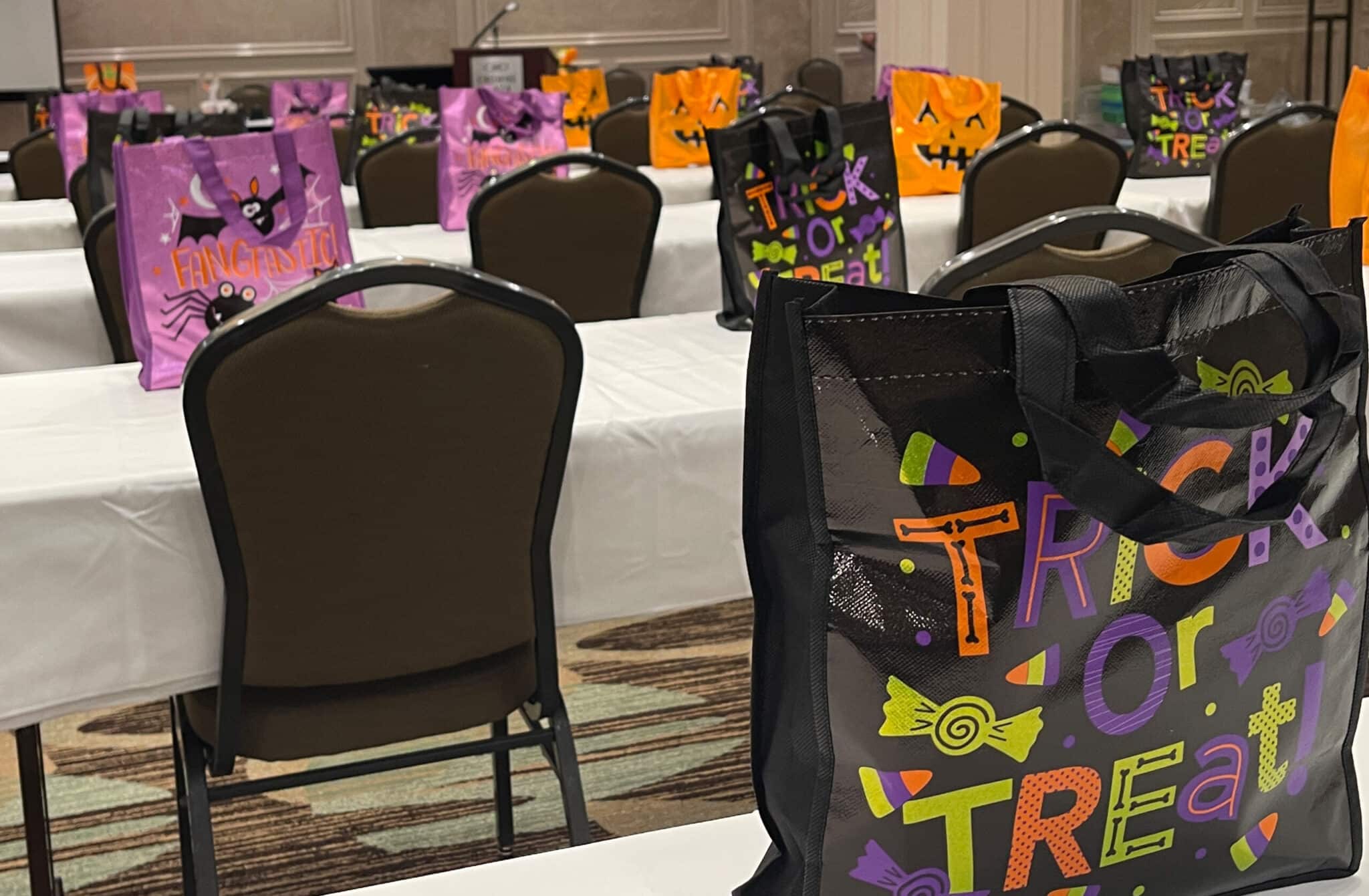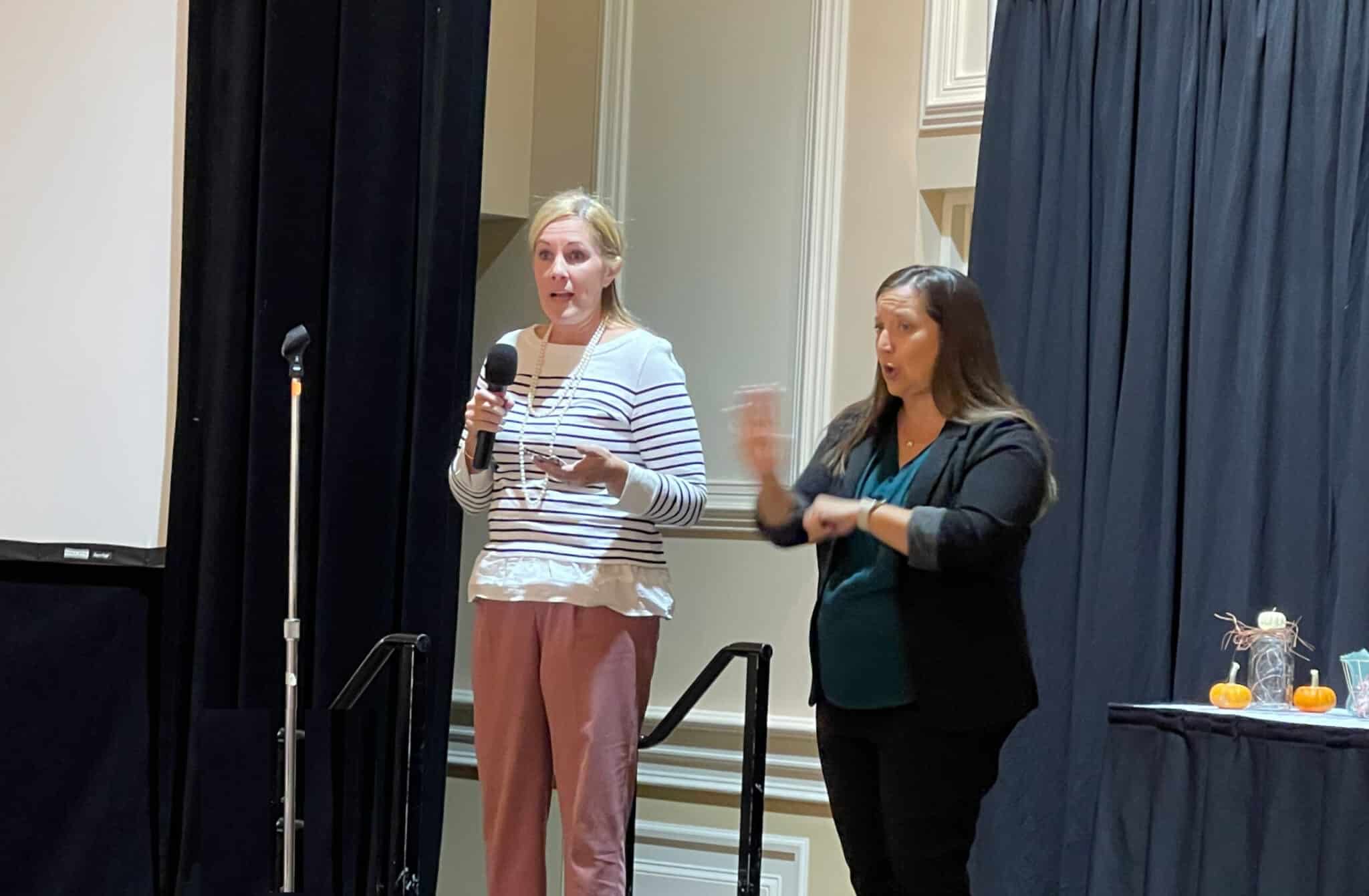 Mission
Provide professional development anchored in evidence based learning strategies, focusing on enabling student access to grade level content by implementing Universal Design for Learning, Accessible Educational Materials, and utilizing the accessibility features of technology.