Louisiana Instructional Materials Center
The LIMC, maintains a depository from which it provides eligible registered patrons with Braille and large print texts and other educational materials in a cost-effective, timely manner.
The Instructional Material Center also provides items available from the American Printing House for the Blind: specialized paper for Braille and large print users, educational kits and learning tools for the visually impaired, and professional publications and guides for teachers of the visually impaired. Perkins Braille writers are available for use by Braille-using students.
The LA-AEM serves school-aged children in Louisiana who have medically documented visual impairments. Local school systems must submit medical eye reports for all students they wish to register for borrowing privileges with the LA-AEM. These reports are used to maintain the VI Registry.
In addition, the LA-AEM serves as an information center for teachers and administrators or local VI programs, helping them build and maintain their programs to better serve their students.
During the regular school year, the LA-AEMis open from 7:00 a.m. until 4:00 p.m. Monday through Friday. During the summer months, the LIMC is closed on Fridays and open from 7:00 a.m. until 5:30 p.m. Monday through Thursday.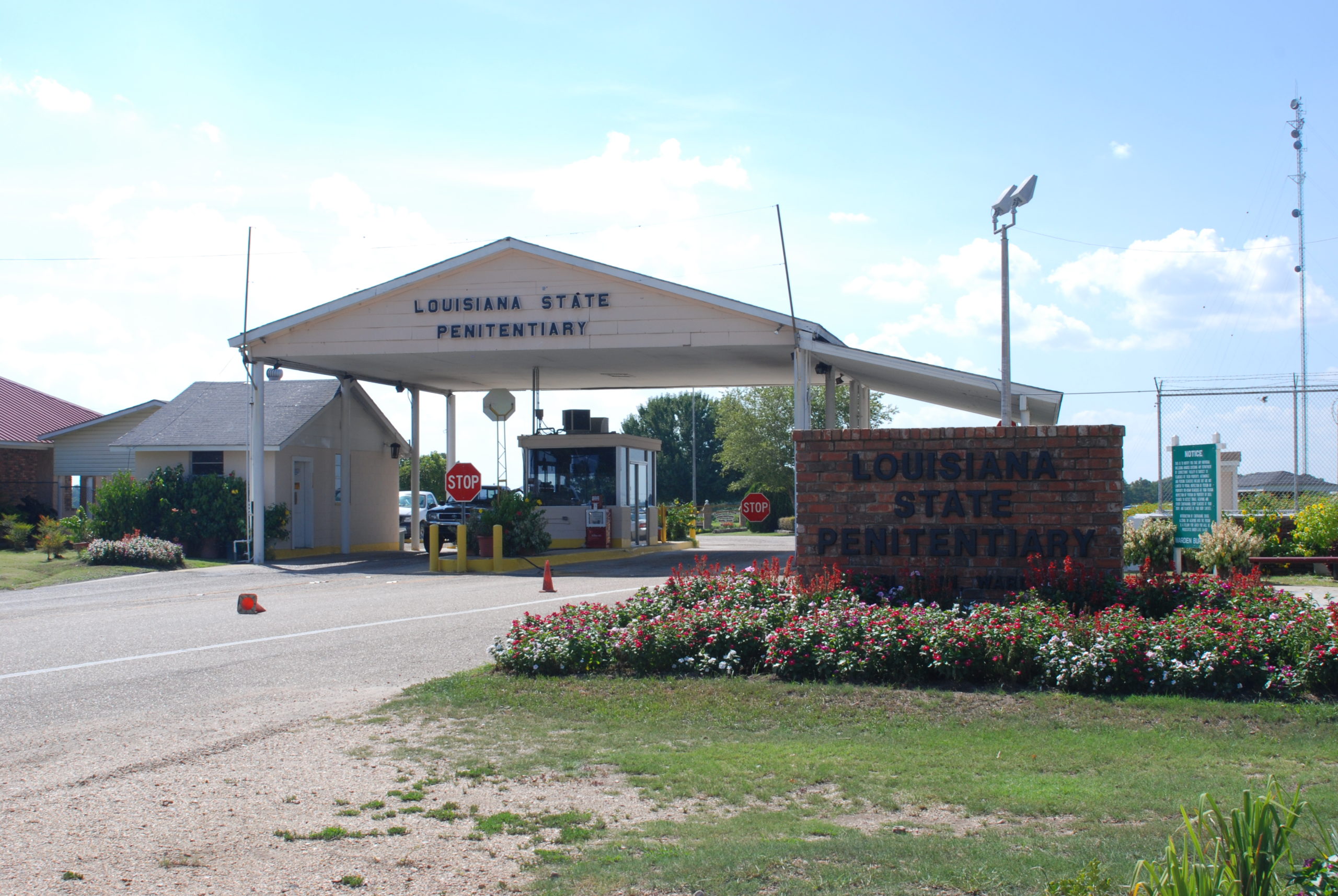 Instructional Materials Center and Department of Corrections are partnering to create a Braille prison program.