Instructional materials Center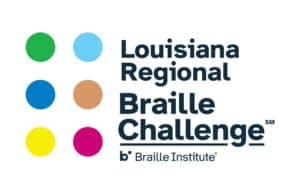 2023 Braille Challenge
Every year, each state host the Braille Challenge where students who are visually impaired or blind compete with each other across the state. Braille Challenge is the only academic competition of its kind for students who are visually impaired or blind. Any student who can read and write braille in grades 1-12 are eligible to participate. The winner gets to go to California in the summer to compete in the National Braille Challenge.
2023 Braille Challenge Ceremony
We are so excited to witness Braille Challenge across Louisiana. Pictures shows Braille Challenge being hosted in Ruston at Louisiana Center for the Blind, Baton Rouge at Louisiana School for the Visually Impaired, and at NOLA. Amazing TVIS: Sarah, Bonita, Annette, Krystal, Kristen, and Rachel have been working hard with the students on their Braille.
A huge thank you to Annette Norman for providing the winners with metals and trophy.
A huge Congratualation to Brock Keiser on being the 2023 Louisiana Braille Challenge winner and congrugation to Rachel Bishop his TVI.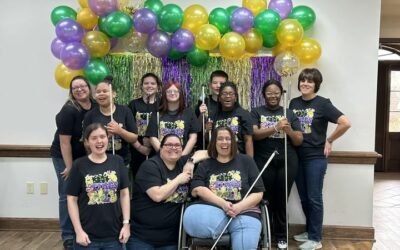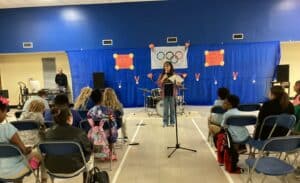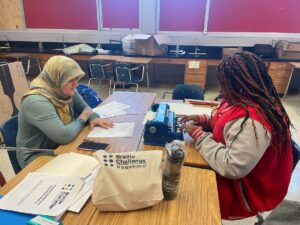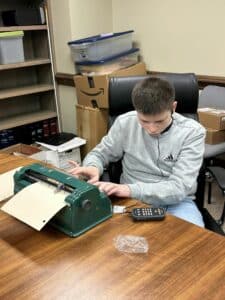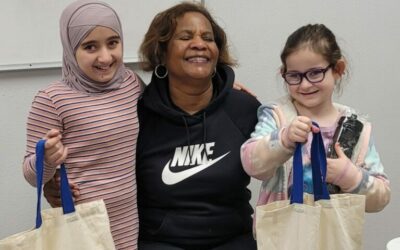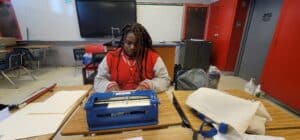 Apprentice
1st place: Se'yon Bernard
2nd Place: Destiny Monk
3rd Place: Amarion Rushing
freshman
1st Place: Isabella Braud
2nd Place: Shawn Brady
3rd Place: Andrew Faulk
Sophomore
1st Place: Narjis Karimipour
2nd Place: Mackenzie Rogers
3rd Place: Grosvin Garcia
Junior Varsity
1st Place: Brock Keiser
2nd Place: Jordan Young
3rd Place: O'Marrice Butler
Varsity
1st Place: Wendelldrick Gatson
2nd Place: Dylan Simon
3rd Place: Trinity Schley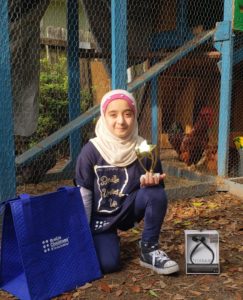 Narjis
2022 & 2021 Winner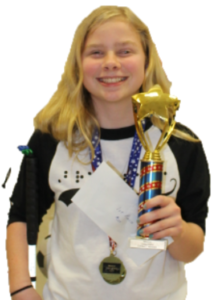 Briauna
2020 & 2019 Winner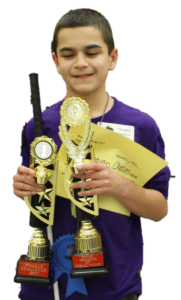 Donovan
2018, 2016, & 2015 Winner
Permission Slip
After filling out the permission slip, make sure to email it to Robin King
Proctor Handbook
More information on proctoring the event.
Braille Institute
To get more information on the National Braille Challenge, visit the Braille Institute website.